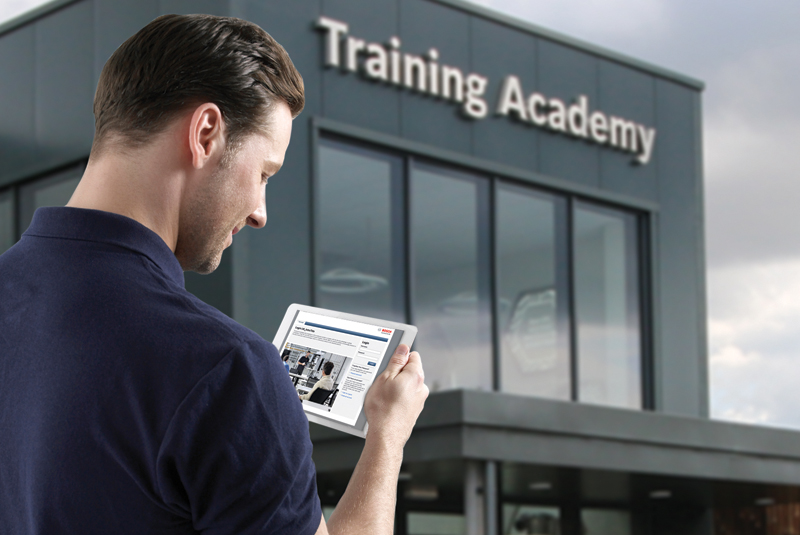 Worcester Bosch hopes to provide installers across the UK with easier access to professional development and training courses with its new e-Academy.
 The platform, which will go live later in the summer, will provide installers with a way to create a training account, view available courses and dates, book a course, and view any courses booked, all through a smartphone, tablet or PC.
Installers will now be able to pre-register, along with four additional members of their team, to receive instant access once the system is launched.
Nick Fothergill, Worcester Bosch's National Training Manager, said: "Installers are busy people who rarely sit behind desks. It's therefore important that they have easy access to the learning and development resources they need to stay ahead, regardless of where they are based."
The e-Academy will allow installers to book training courses at one of Worcester's four main academies in Worcester, Clay Cross, West Thurrock and Wakefield. Following the launch, installers will also be able to access a number of supplementary training materials, set goals and track progress.
Nick continued: "As the platform develops, we'll introduce new functionality such as online courses and short videos so that installers can develop their skills at a time, and a place, to suit them."
To pre-register with Worcester's e-Academy,  click here.