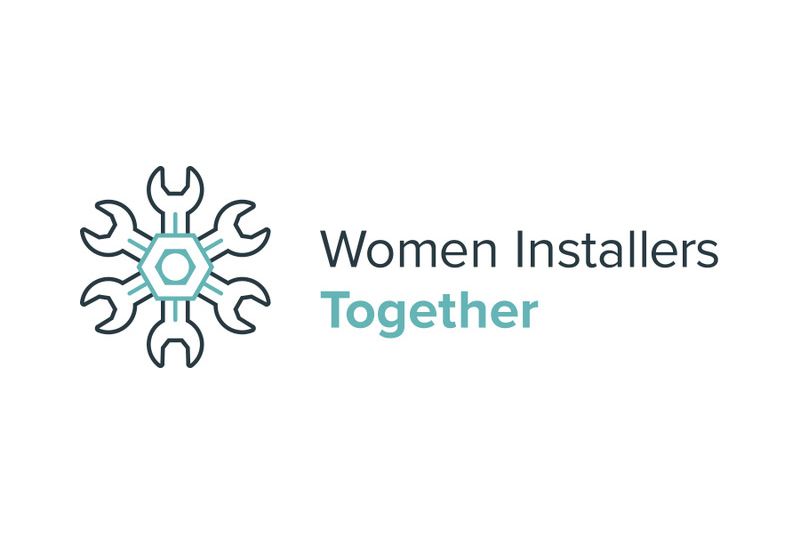 Women make up an estimated 1% of all plumbers and, according to Gas Safe's estimate, only 500 women are on the register.
Because of this, the Women Installers Together Conference (WIT) 2018 aims to give those women the opportunity to meet and to encourage them to continue their careers within the industry.
As the only national event specifically for women in the industry, WIT aims to celebrate the grit, determination and skill of those already there.
Stopcocks Women Plumbers have teamed up with Polypipe Building Materials this year, to celebrate the achievements and independence of women in the plumbing and gas industry on 4th July.
Other returning sponsors are Fernox and Vaillant with new sponsors Graham Plumbers Merchant, joining as Headline sponsor the first time.
Other companies who are also showing support and commitment to increasing the numbers of women in plumbing, gas and construction, are Kier Services and Redrow Homes and Calor Installer.
Manufacturers who are said to be backing women in the industry include Impey Showers, Monument Tools and Base PPE who will be supporting the event in collaboration with Brian Hyde.
Speakers will include Hattie Hasan, host and founder of Stopcocks Women Plumbers and Olympian Anna Hemmings MBE, with a training session from Jazz Wilson of Polypipe on Emotional Intelligence in the Workplace.
On the day, female installers from around UK are also being invited to be Famous for Five Minutes and speak about their plumbing triumphs.
Click here to get a free ticket.