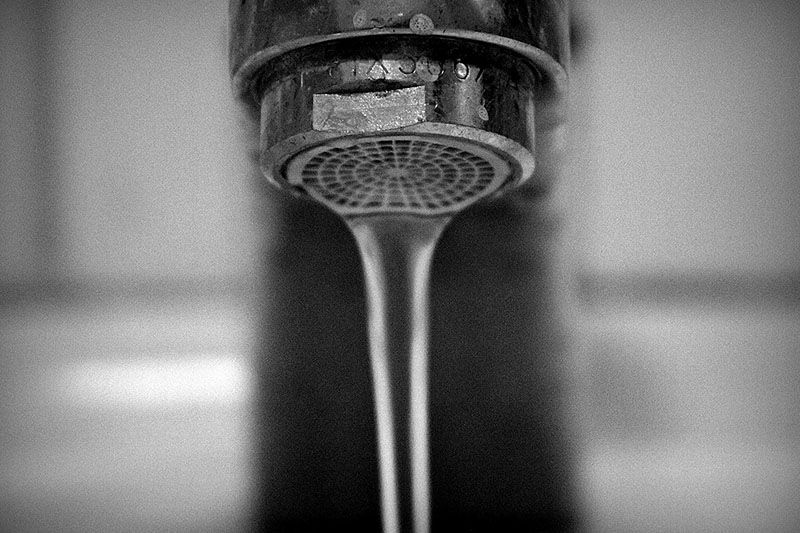 A new survey of UK plumbers has found that almost nine in 10 respondents see hard water as a threat to homeowners' heating and plumbing.
The survey, conducted by the Chartered Institute of Plumbing and Heating Engineering (CIPHE) in partnership with Harvey Water Softeners, asked plumbers up and down the country about the impact hard water and the associated limescale build up was having on household appliances and heating systems.
Assessing the damage hard water can cause, the plumbers and heating engineers listed appliance failure as by far the most likely consequence (46%), with boiler failure also listed as a regular issue (26%). The cost of a hard water related call out was deemed significant too, with 74% of experts anticipating that such a job would cost between £100 and £500.
Approximately half of UK households (13 million) currently suffer from hard water. Households in these areas accumulate at least 1.5mm of limescale build-up within their internal plumbing over a year, which can increase average fuel costs by 28% and cause blockages in pipework and boilers, reducing heating efficiency.
Given that UK households spend on average £12.30 a week on fuel, this means that households in hard water areas could be losing a combined total of £2.3 billion a year. The Hard Water Index enables those that are uncertain as to what type of water they have in their area to check through a quick postcode search.
The water treatment experts had some clear advice for people looking for ways to mitigate the impact of hard water: 66% recommend installing a water softener, which was deemed by 94% of respondents to be an effective solution.
Jose Sanchez-Noya, Head of Retail Sales at Harvey Water Softeners, said: "Today's survey confirms that hard water really can cause issues in your home. Nine out of 10 heating and plumbing experts record seeing the damage of limescale in their daily work."
Kevin Wellman, Chief Executive Officer at CIPHE, said: "The technical helpline receives calls from its members on the subject of hard water issues affecting plumbing and heating systems all year round. Common issues range from shower valves to heat exchangers that have become faulty. The impact of hard water on the consumer can be costly and disruptive."