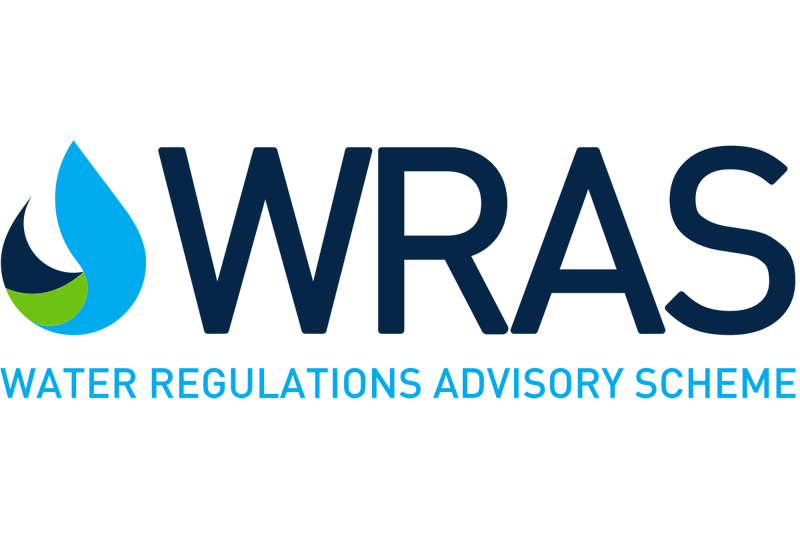 This Water Saving Week, the Water Regulation Advisory Scheme (WRAS) is reminding people about the importance of compliant water-saving devices.
From flush valves to shower regulators, water-saving devices can play a significant role in helping homes and businesses reduce their water usage. Not only do they save water, they can also help cut down gas, electric and water bills, as well as reducing carbon footprints.
Compliant plumbing products, including water saving devices, have been tested to meet UK water fittings regulations to demonstrate they shouldn't waste water or leak. Such products must meet specific requirements for mechanical performance. There are also requirements for any non-metallic materials which could be in contact with wholesome water.
Julie Spinks, Managing Director of WRAS, said: "It's important that plumbers and other water industry professionals actively offer advice to clients on water saving. Although more than half of UK homes have a water meter, many are still not giving thought to their water usage at home, which is where plumbers can help.
"One of the easiest ways to ensure you use a compliant water-saving device is to check if it's approved by one of the UK's approval schemes provided by WRAS, NSF or Kiwa Watertec."