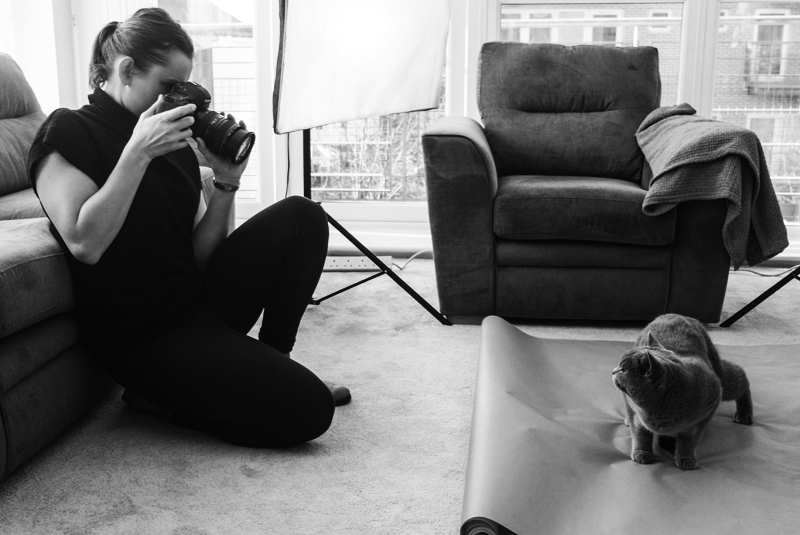 Worcester Bosch has announced that Remy (the cat) is the winner of a nationwide competition, The Purr-fect Role.
The competition was launched with the aim of finding a feline friend to help Worcester the Cat (the star of Worcester Bosch's TV ad) with an ever growing busy schedule. To celebrate the win, Remy took part in a photoshoot.
There were nearly five thousand stunning 'catpplicants' to become the organisation's latest ambassador. The purr-ize included a pampering session, £5,000 prize money and a starring role in the photoshoot.
Victoria Billings, Director of Marketing at Worcester Bosch, said: "Remy fits all the cateria; a friendly feline who has heaps of cat-titude, loves attention and isn't afraid of the limelight.
"We were blown away when nearly 5,000 cats took part in The Purr-fect Role Campaign. It was amazing to see so many cats offering to lend a paw to our star' Worcester the Cat."
Remy, a nine-month-old grey English Short Hair, lives with his human, Sarah Branley, in Kent. Sarah said: "I am delighted that Remy has won the competition and I'm very proud of him, particularly as there were so many worthy entries.
"He's such a lively and talkative cat, he is always speaking to the birds outside! We are very proud parents and we love him no matter what."