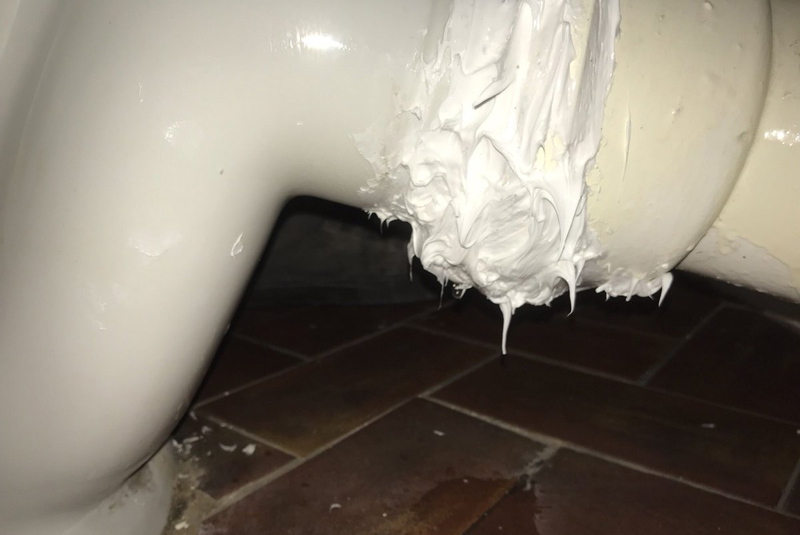 You may have seen that Swarfega is once again calling out to the trades, on the hunt for those who can claim the toughest job.
The 2018 title was handed to Russell Ennis, representing plasterers, for his mammoth task of plastering a huge vaulted ceiling.
With entries flooding in, there's a £200 Amazon voucher up for grabs.
Here are some of the best entries so far from the plumbers:
@pappatatta has shown us why it's easy to lose your head in this trade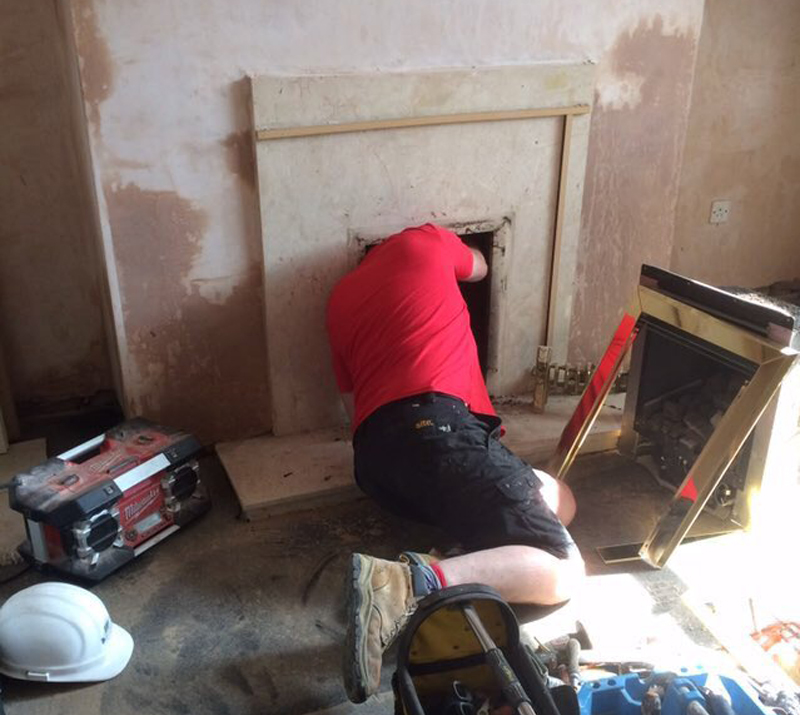 @DanZwickl sent in his task of fitting radiators on 18 inch-thick walls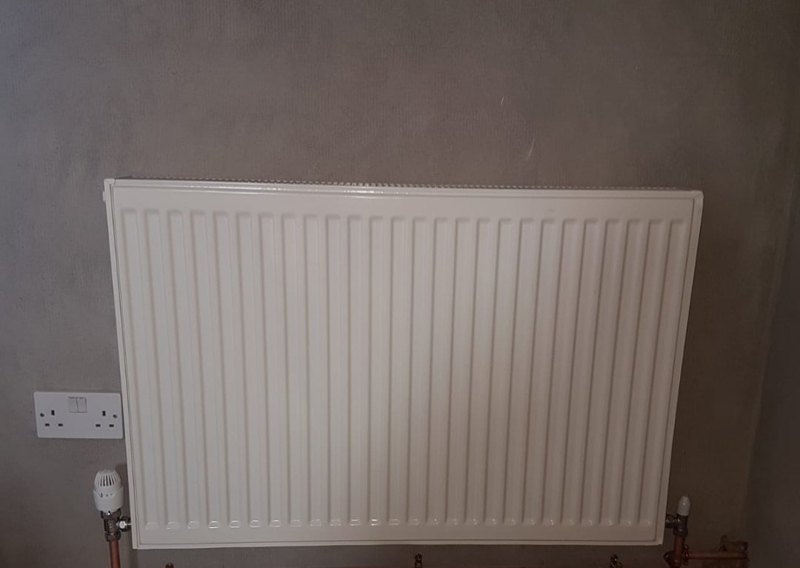 @TiltonUK tackled this silicone monster

Think you can beat these? Head to Swarfega's Twitter or Facebook pages to post a pic of you or a colleague battling your toughest task!
At the end of February, Swarfega will judge each picture and choose the one showing the toughest task. The winner chosen will receive £200 in Amazon vouchers and the trade that the winner represents will be crowned the Toughest Trade for 2019.