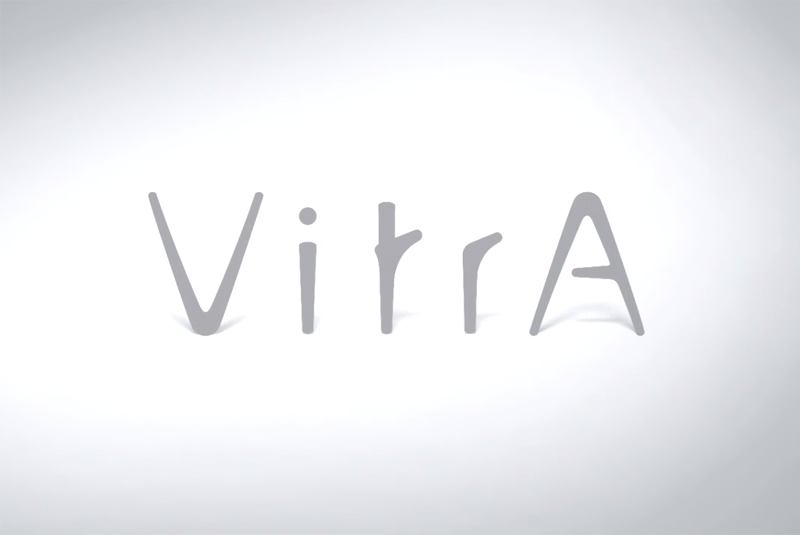 Wall-hung sanitaryware is already becoming more popular in bathroom design – but it can be a daunting prospect for installers unfamiliar with how the frames support the fittings and how they are installed. VitrA, with its new Fit and Forget campaign, aims to take the fear out of frames by introducing the product to installers through at a series of informal breakfast mornings. The events will be held over the course of the year with selected retailers.
Installers who attend a breakfast morning will be able to claim a free frame, as well as get the opportunity to see a range of wall-hung frames and flush plates and receive some top tips for quick and easy installation. And if that was not enough, from March until September, installers will receive a £10 Love2Shop voucher for every frame bought and be entered into a prize draw to win two tickets to a high profile sporting event.
"A few years ago, wall-hung was uncommon in the UK, but the look is now becoming a bathroom staple and key to simplistic design and, is achievable at all price points", says VitrA Marketing Manager, Margaret Talbot. "Consumers like it because it is neat, space saving and makes cleaning the bathroom that much easier. VitrA offers installers and retailers a complete package of bathroom products, frames for all locations, and flush plates so we are a great source for all their wall-hung solutions.
"Informing retailers and installers means they can reassure consumers who may worry about the weight a wall-hung WC will support or how the cistern can be accessed if there is a problem. Knowing how to fit wall-hung frames is a skill every installer needs as consumer tastes move ahead."
To claim your £10 Love2Shop voucher and find out more about the campaign, visit: www.vitra-fitandforget.co.uk