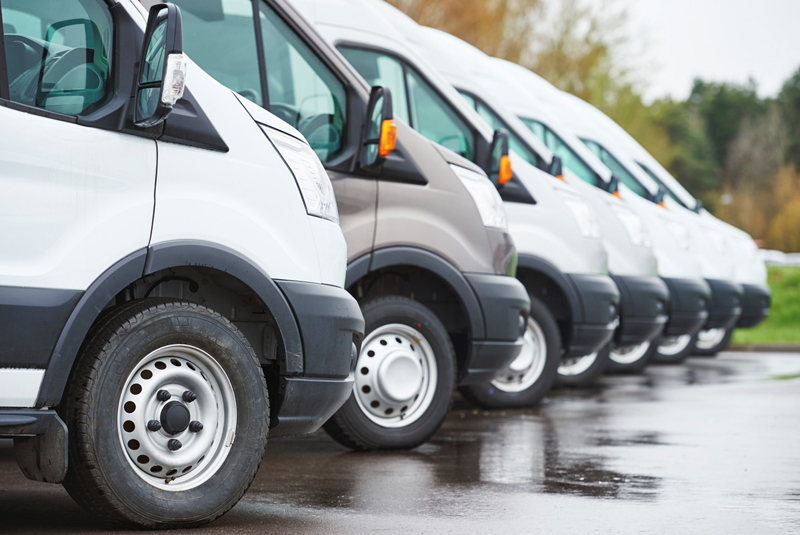 Members of QANW, one of the UK's leading providers of insurance-backed guarantees and deposit protection insurance for the construction and improvement industry, now have access to competitively-priced van insurance as one of their member benefits.
QANW has partnered with Insurance Factory Ltd to source commercial van insurance from a range of providers.
From 18th October, QANW members can purchase van insurance either online or over the phone and can contact Insurance Factory Ltd direct for a quote.
Comprehensive cover includes:
Access to a 24-hour claims telephone line
A free courtesy van while the member's vehicle undergoes repairs
Cover for broken or cracked windscreens
Three-year guarantee for all repairs
Other types of insurance cover are also available.
Adrian Bond, Director of Sales, QANW, said: "We are in the process of building up a range of benefits to offer members and van insurance is just one of the those. As many of our members are heavily reliant on their vehicles, it makes perfect sense to partner with a van insurance provider to make this available to our valued customers.
"For a contractor, having a van out of action can cause all sorts of delays and lost business. Being given an alternative vehicle by the insurer should minimise the problem and allow our members to get on with their jobs."
Full details of QANW's van insurance are available in the members' section of the website at: www.qanw.co.uk