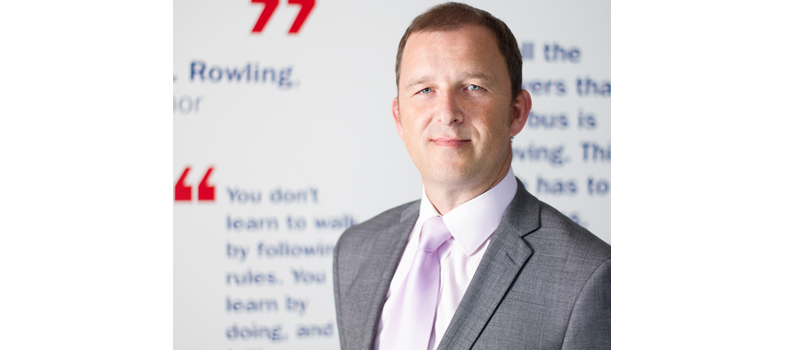 New research from AXA Insurance bucks the 'cowboy builder' stereotype, but finds tradesmen and women are underrated by their customers and suffer from unfavourable typecasting.
Despite acknowledging positive personal experiences, 60% of people surveyed said it's fair to label tradespeople as 'cowboys' or 'rogue traders', and 20% said they're afraid of being 'ripped off' when they need work done.
Yet the survey findings paint a different picture, and show the UK's tradesmen and women to be reliable, skilled, helpful and even kind.
While horror stories are rife in the newspapers and on TV, most people say they're happy with work done in their homes, and almost three quarters have longstanding relationships with one or more trusted tradesmen or women they'd recommend to others.
In fact, far from uncovering a gang of rogue traders who leave work botched and incomplete, AXA's research reveals that 82% of the UK's builders, painters, plumbers, joiners and electricians regularly go above and beyond the call of duty, completing small extra tasks at no charge and completing small acts of kindness for their customers.
38%  step up to save the nation's DIY disasters, and the average tradesman spends 22% of his week – that's eighty days a year – fixing other people's mistakes.
And rather than being a target for unscrupulous merchants, it seems it's actually elderly and vulnerable people who get the best deal.
81% of tradesmen say they work unpaid from time to time and they'll take on extra tasks to help out someone in need.
Feeding a pet, picking up a parcel or staying on to chat with an older customer are common acts of kindness uncovered by the study, while turning up at short notice or on weekends and bank holidays gets a big thumbs up from the customer.
Darrell Sansom, Managing Director at AXA Business Insurance, said:
"Day in and day out we know tradesmen go above and beyond for their customers – but bad news travels fast and one rogue operator can cause a lot of reputational damage to everyone else.
"Of course we know that across all walks of life, not every person is as honourable as the next, and we know that no matter how skilled and professional you are, mistakes can happen. But if you are one of the good guys doing a good job, and feel you're suffering from a negative stereotype, there are things you can stop and start doing to build trust in your business.
"Our survey showed that not answering the phone or cancelling appointments at short notice damages customer goodwill, while a lack of available references or documentation raises concerns – so make sure you have your house in order when it comes to these things.
"At the same time, we found that taking care of tiny jobs at no extra cost generates a lot of loyalty, and removing outdoor shoes and cleaning up a spot of mess shows professionalism and care.
"Customers want to work with businesses that are clear about the cost and scope of the job from the start, and a mistake-free website or leaflet showing recommendations, pictures of past work, trade body membership and contact details will also attract and put them at ease."
AXA's survey found the most important characteristics the public look for when choosing a tradesman are price, recommendation, proper insurance and good manners.
The study also found that builders and joiners have the most loyal customers, with a third of relationships lasting a solid ten years or more, while plumbers and electricians are most likely to benefit from word of mouth references.