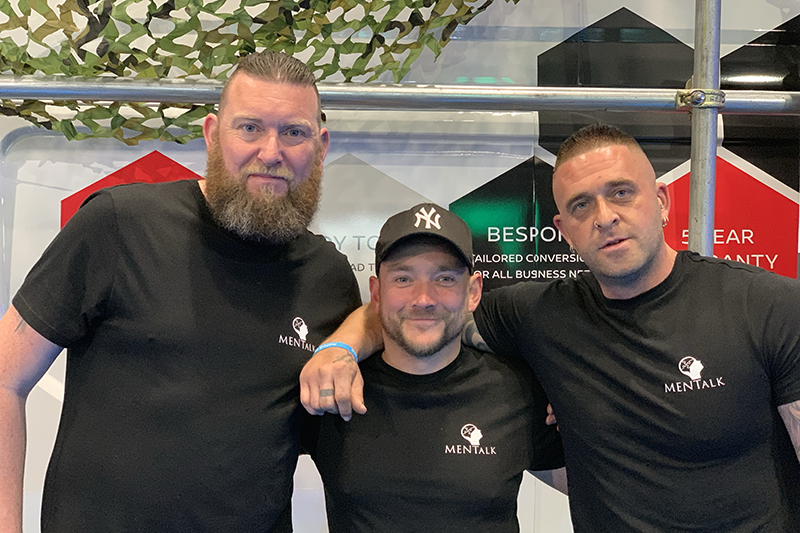 Baxi and MENTalk have revealed the UK's first installer created charity playlist, which was officially launched on World Music Day (Sunday 21 June).
The motivational playlist features songs handpicked by installers who were challenged to share their feel-good tune, donate at least £3 to The OLLIE Foundation, and then nominate three friends to do the same.
The playlist now consists of 30 top tunes selected by tradespeople, with a broad range of genres from pop and rock to country and rap, showcasing the diversity of installers' music tastes.
It is hoped that the playlist will be a welcome morale boost for installers as they navigate returning to work post-lockdown, as well as helping to lift the spirits of those who have continued to work throughout the crisis. The #TradesTopTunes playlist can be listened to on Spotify here.
Since its launch in May, the charity playlist challenge has also raised over £370 for The OLLIE Foundation. The funds will be used to support the important work the organisation does to prevent suicide in young people.
Steve Smith, CEO of MENTalk, said: "It has been great to see so many tradespeople taking part in the #TradesTopTunes charity challenge and nominating their favourite feel-good tracks to be featured.
"The playlist is a real mix of musical styles, so there should be something for everyone to enjoy listening to. What's more, the money raised for The OLLIE Foundation will make such a difference to supporting young people struggling with their mental health."
Sarah Till, Social Media Manager at Baxi, said: "We've had a great time creating the playlist and listening to all of the #TradesTopTunes! The money raised so far for The OLLIE Foundation has been fantastic and it couldn't have been done without our valued installers, so a big thank you from all of us at Baxi to everyone involved."
The #TradesTopTunes charity playlist challenge will continue to run until the end of July 2020, so there's still time to donate and have your tune featured on the official playlist.
To take part in the #TradesTopTunes challenge, installers simply need to visit Baxi's Facebook, Instagram or Twitter, where they can post their favourite song, tag three installers and donate £3 via Baxi's #TradesTopTunes Just Giving page.
Installers can also join the MENTalk community on Facebook or Instagram