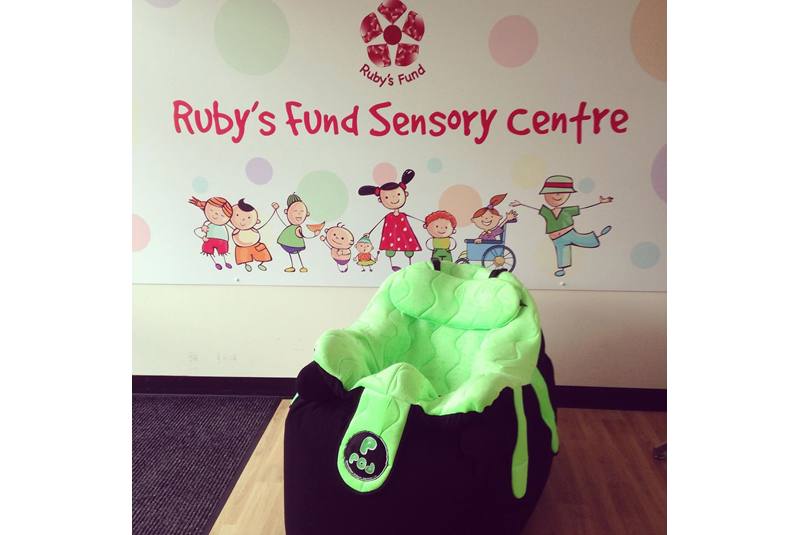 Twyford staff have raised £1,600 to benefit local children's charity, Ruby's Fund, as well as babies and children at Leighton Hospital.
The kind-hearted staff raised £900 to buy shakers, tambourines and hand drums for Ruby's Fund, a fully inclusive sensory centre and social café in Congleton, Cheshire for children and young people with disabilities and additional needs. This has allowed the charity to run percussion classes at the centre. Twyford also donated a P Pod chair, which is a specially designed chair developed as a simple postural support for use by children with disabilities.
A further £600 was raised to buy Christmas presents for 15 babies, 12 toddlers and 12 older children in the Children's Ward and Neonatal Intensive Care Unit at Leighton Hospital. Twyford also contributed £80 towards much-needed food and drink for the pupils at Sandbach School that spent an afternoon wrapping the gifts ready to take to the hospital.