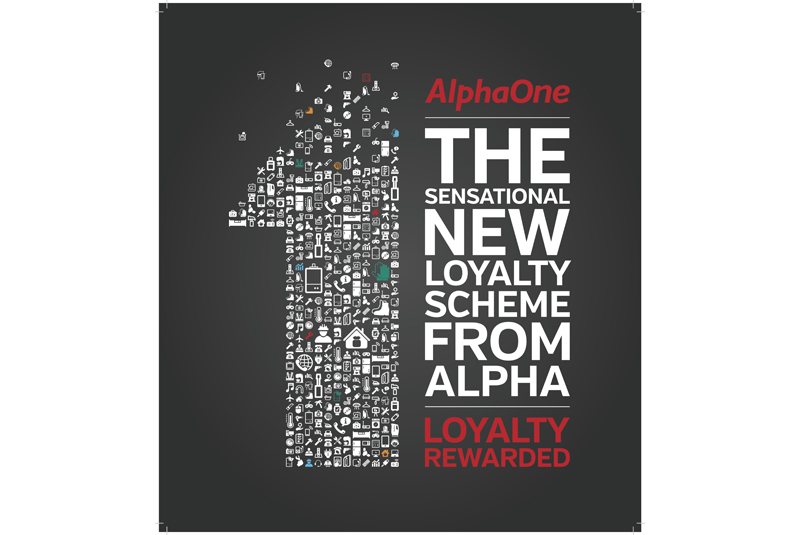 Alpha Heating Innovation has launched its new loyalty scheme – AlphaOne. Recognising the importance of acknowledging customer loyalty at all levels, the all-encompassing scheme rewards installers with a wide range of goods and business-related benefits.
To get involved, installers simply sign up online for the scheme. Then, by registering their boiler installations through the dedicated area on Alpha's website or via the company's app, installers are rewarded with points. They can then redeem these points for items ranging from homewares and electronics through to jewellery. Both the website and app also allow installers to register with Gas Safe for free at the same time.
Along with rewards, installers who are part of the scheme can also make use of the great business-related benefits such as exclusive trips and invitations to VIP events, free gas safe notifications, marketing support and free workwear.
Catherine Lawrence of Alpha Heating Innovation commented: "Our customers are extremely important to us and we want to thank them for their continued support. When launching this new scheme, we really considered what our customers wanted in terms of a loyalty scheme and, for this, recognised that it's not just about 'points mean prizes'; business-related benefits are key too. One of the other important areas for us was making sure that the scheme rewarded everyone and AlphaOne does just this."
For more information on Alpha Heating Innovation, visit www.alpha-innovation.co.uk. For more information on the loyalty scheme, or to sign up, visit www.alpha-innovation.co.uk/alphaone