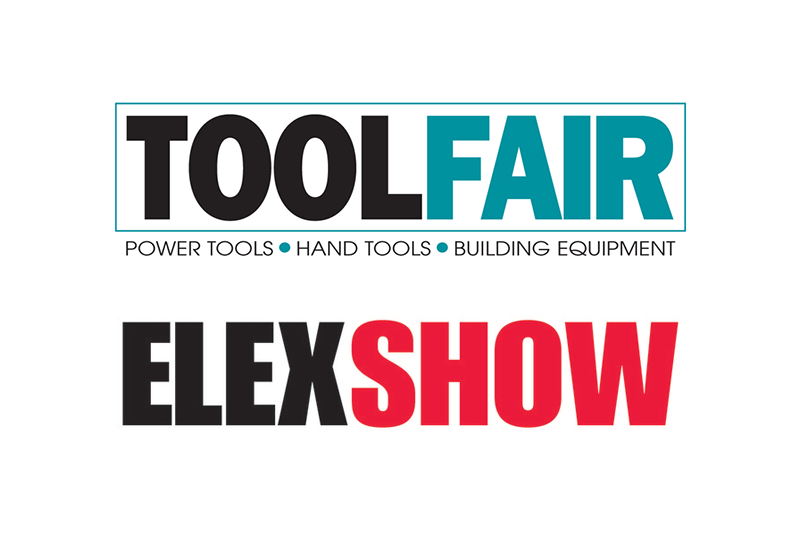 Where: YEC, Harrogate
When: May 23rd and 24th
Firmly established as an industry favourite, the hugely successful Toolfair and Elex tradeshows take place at the YEC in Harrogate on May 23rd and 24th.
Toolfair
Featuring all that is new in tools and equipment, Toolfair is the must-visit regional tradeshow brought to you by Professional Heating & Plumbing Installer and our sister magazine Professional Builder. A host of major manufacturers will be at the shows to get your views on what you want from their products. You will be among the first to examine the very latest trade products and also be able to enjoy special exhibition discounts on the day.
Elex
Running alongside Toolfair will be the popular Elex show, which will also incorporate a number of exhibitors offering products and training for the heating and plumbing sector.
Registration
To register for the show, call 01923 237799 or visit www.toolfair.info/register
Don't miss out!
Just in case you need persuading, here are some of the key reasons to visit Toolfair and Elex:
Live demos – Don't miss all the latest tools being put through their paces live at the show. Throughout the two days, tools will be demonstrated in a real life, 'hands-on' situation – so you can see whether they'll be able to do the job for you.
Free PHPI T-shirts – All pre-registered visitors will get a free PHPI T-shirt featuring an exclusive trade design from the number one magazine in the industry.
Free bacon rolls – If you work up an appetite trying out all the new products, we'll give you a free bacon roll to keep you going.
Fast track entry – If you pre-register, you'll be sent a fast track entry badge to avoid queuing on the day.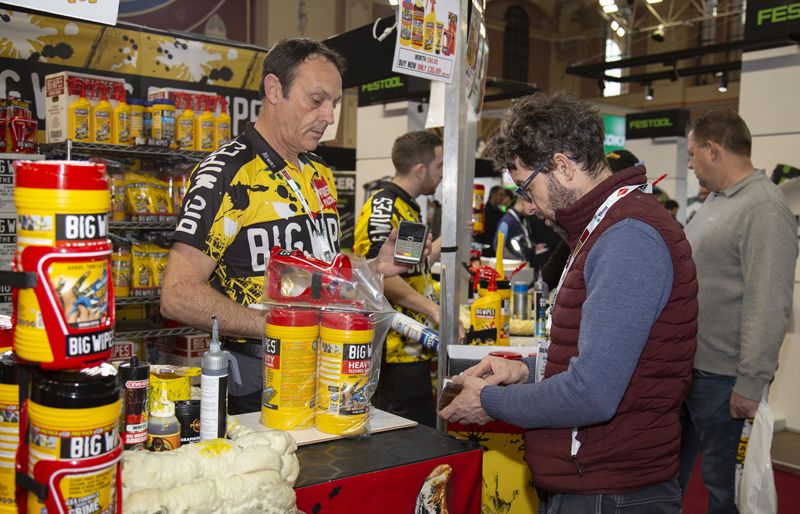 Other shows in 2019
Ricoh Arena, Coventry – September 19th and 20th
Sandown Park, Surrey – November 7th and 8th