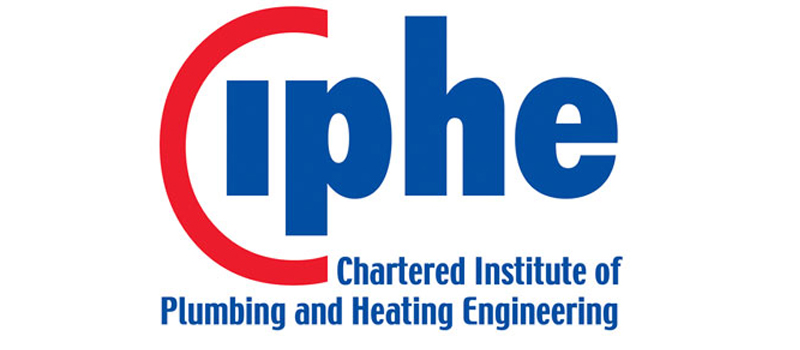 If you ask a group of consumers what they know about Legionella, a fair number might think it was the latest gossip about a member of a rock group, according to the Chartered Institute of Plumbing and Heating Engineers.
Most people living in the UK don't give a second thought about 'safe' water – they turn on the tap and 'hey presto' clean water is dispensed! However, the water may be wholesome when it arrives into the property from the mains, but what happens to it afterwards may be a completely different story.
The Chartered Institute of Plumbing and Heating Engineering (CIPHE) has launched a Safe Water campaign to raise consumers' awareness of issues such as Legionella, plumbing misconnections and hot water scalding.
There is now information in the consumer section of the CIPHE website which covers a wide range of topics that will be of interest to landlords, gardeners, people looking after children or elderly relatives and those thinking about building extensions or changes to their plumbing systems.
To find out more, visit www.ciphe.org.uk/consumer/safe-water-campaign/