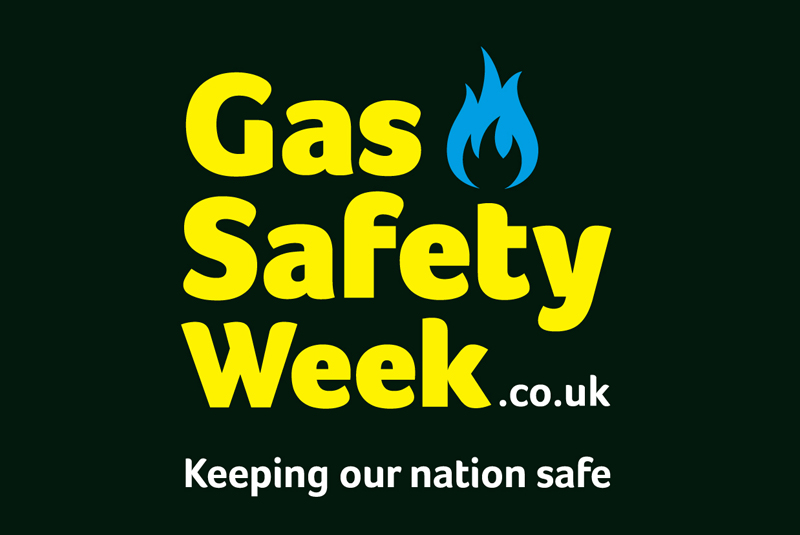 A Gas Safety Week promotion helped Swale Heating achieve its best week of sales this year and gave it the opportunity to help hundreds more households stay safe.
The Kent-based firm offered a free CO monitor with every private boiler ordered between 19th and 23rd September. New boiler sales rose to 160 in the week and Sales Director, Matthew Edwards, says the offer achieved its aim.
"Carbon monoxide is a killer yet it's very simple to install an alarm – most people just need a nudge in the right direction. Our free alarm promotion means more homes now have an additional layer of safety as well as the financial and environmental benefits of a new boiler."
Swale Heating employees also gave a gas safety information leaflet to hundreds of current and potential customers visited during the week.
"We are absolutely committed to the safety of all our customers," adds Matthew.
"The increased sales are a bonus for us but it also means more homes have efficient, safely installed boilers which is a benefit for everyone. We look forward to supporting Gas Safety Week again next year."
For more information about Swale Heating, visit www.swaleheating.com