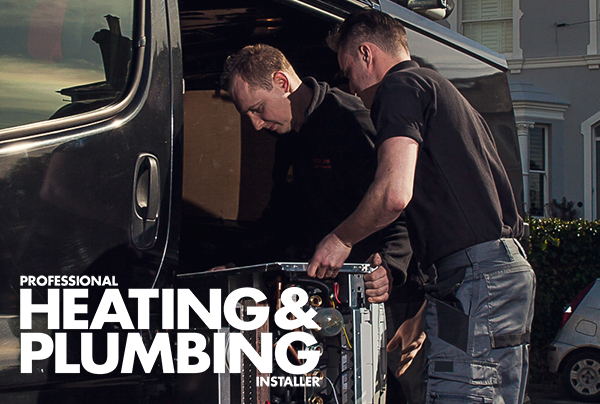 Gas Safe Register is launching an in-depth report into the past, present and future for gas safety, which is set to be published next summer.
The report, known as the 'Decade Review', will consider the opportunities and challenges faced across the industry since the 'Frontline Review' was published in 2006, as well as future gazing towards what the next decade may bring. Indeed, the previous report was in fact a catalyst for radical changes that included the creation of Gas Safe Register.
Installers are invited to voice their thoughts as part of the pan-industry review which will be the largest and most comprehensive study of its kind. There will be many ways to contribute to the review, including through focus groups and online surveys.
Scott Darroch, Project Director for the review, said: "As part of the Decade Review report, we are looking to speak with a wide range of stakeholders from sole trader registered businesses, training and assessment companies, charities and national energy companies.
"This consultation will help the team at Gas Safe Register shape, and continue to improve, the service we offer by giving us an in-depth insight into what the industry needs. In such a fast-changing industry that has seen many developments over the last decade, including new legislation and technology, the intent is for the Decade Review to be a useful report that the whole industry can turn to."
The process of gathering information for the Decade Review is now underway with all the results to be captured by independent research agency Accent. Details on the different routes any interested parties can use to contribute towards the project will be announced shortly. Gas Safe Register aims to publish the results next summer.