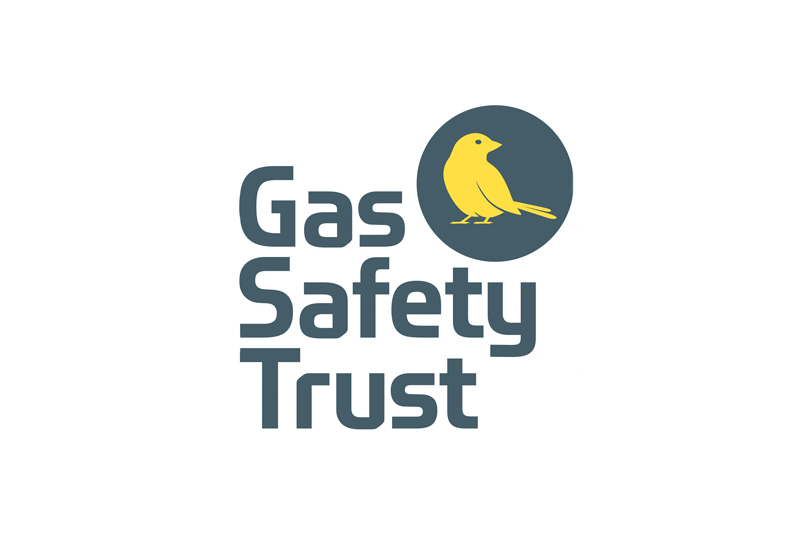 The Gas Safety Trust has launched its new Downstream Carbon Monoxide (CO) Incident Report (DIDR) database on its Portal (www.coportal.org), with recent findings from 2014/15 showing an increased risk of CO poisoning incidents in homes of the vulnerable.
The DIDR database is now accessible for the first time online, containing details of accidental CO poisoning incidents in Great Britain associated with the use of mains natural gas and piped Liquid Petroleum Gas in the home.
Over the past 20 years, the DIDR reports have listed over 80 reported deaths relating to CO poisoning, and recent data shows that during the 2014/15 winter period, there were four fatalities in elderly people over 80 years of age, from three separate incidents involving piped natural gas. All three incidents were linked to very old, open flued appliances.
Speaking at the Parliamentary Launch of Gas Safety Week 2016 on 13th September, Gas Safety Trust Chairman, Chris Bielby said: "We can't be complacent when it comes to gas safety and we should continue to remove aged appliances from homes to ensure we protect vulnerable members of our community – this is especially important in the winter months.
"It was with the 2014/15 DIDR data in mind, that the Gas Safety Trust along with the National Institute for Health Research Clinical Research Network recently held a roundtable discussion in Birmingham to look at potential links between CO poisoning and dementia, and the possible areas for research funding.
"I am pleased that the Downstream Incident dataset is now available online and in an easily accessible format. There is still a lot we don't understand about CO poisoning and I am hopeful that, along with the CO Portal, this database will be considered a valuable research tool into the effects of the dangerous gas."