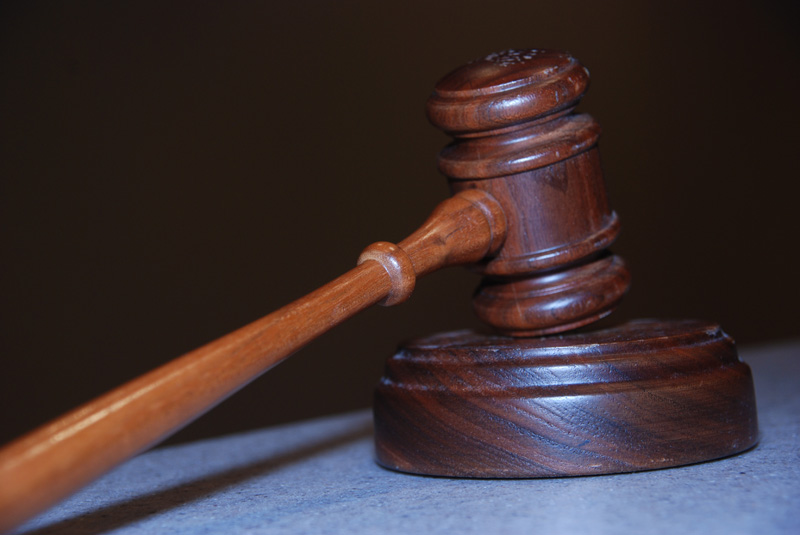 The Supreme Court has ruled in favour of a plumber in his legal battle against Pimlico Plumbers, to state he is entitled to basic working rights.
In a move which has been suggested may have a knock on effect with other freelance workers, it could result in a major shake up to the so-called gig economy.
The plumber, Gary Smith, is said to now be entitled to basic employment rights such as sick pay and holiday.
Sean Nesbitt, a Partner and Employment Specialist at international law firm Taylor Wessing, explained: "It is clear from this decision that the Supreme Court wants to manage the flood of cases relating to employment status.
"It also reinforces the weight of the decision made by the Master of the Rolls in the original Court of Appeal judgement. In essence, this decision will encourage him in other litigation, especially the upcoming Uber appeal (October 2018). It will make it fundamentally easier to set out a coherent body of case law that can be applied by people and organisations in their own dealings to determine employment status.
"The timing of this case is also interesting. It dovetails perfectly with ongoing government review of employment law and will, no doubt, flow into the current response to recommendations made by the Taylor Review. This will make it easier for the government to make informed legislative change.
"This case truly serves to provide guidance for the future and, in context; it is one of two important judgements in this area – the other being the Deliveroo case heard on 12 June 2018. I would expect this to impact every manner of organisation, whatever the industry, in how they construct and operate their contracts."
As reported on the BBC News website, Pimlico Plumbers chief executive Charlie Mullins said he was "disgusted by the approach taken to this case by the highest court in the United Kingdom". He described the ruling as "a poor decision".