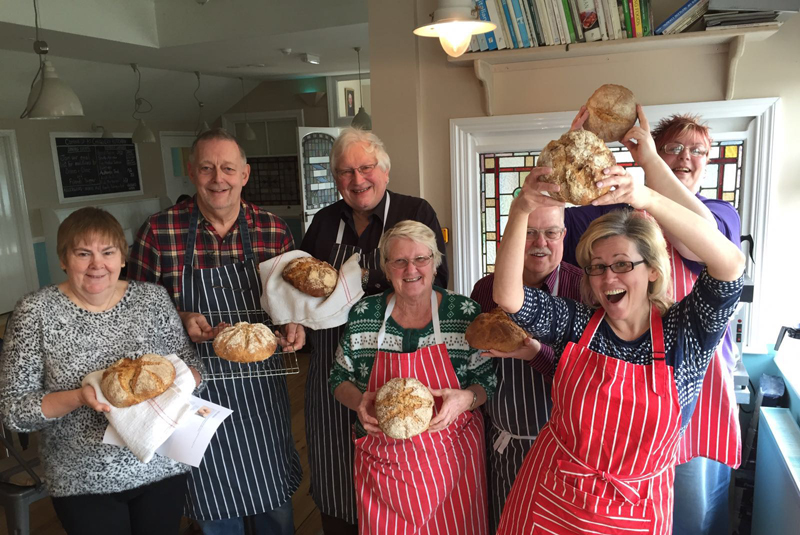 LPG heating installers throughout the country are being encouraged to promote Calor's 2019 Rural Community Fund campaign. The fund is back for its third consecutive year to provide opportunities for rural projects to gain funding with the aim to improve local life.
Following the previous year's success, the campaign is increasing its total fund to £70,000, with three levels of funding available depending on the project size – ranging from £5,000 to £1,000.
Rural communities off the mains gas grid can submit their projects for grants, with previous winners including playground and village hall refurbishments, instruments for music banks and equipment for sports clubs.
Now, Calor is encouraging anyone who thinks their project may be eligible to come forward and submit an application for consideration to this year's Fund.
The projects that receive the most votes by the public will be shortlisted and then reviewed by a panel of judges, who will select the final 21 winners.
Partnering with Crowdfunder for 2019, Calor also is pledging £2,000 worth of match funding to approved entries that use the fund-raising platform to raise donations for their community project.
Paul Blacklock, Head of Corporate Affairs for Calor, adds: "As a company with off-grid communities at the heart of everything we do, it's extremely important that we champion rural projects and the people and places behind them.
"Over the past two years, we've seen the Calor Rural Community Fund have an amazing impact on local communities throughout the UK, and we want this to grow year on year.
"Installer support plays a vital part in spreading the word to benefit the whole community and strengthen relationships, which in turn comes with increased business opportunities."
This year's Calor Rural Community Fund will be open for applications from 5th March to 29th April 2019. Installers interested in learning more about the Calor Rural Community Fund can visit www.calor.co.uk/communityfund or call 0808 159 7761.