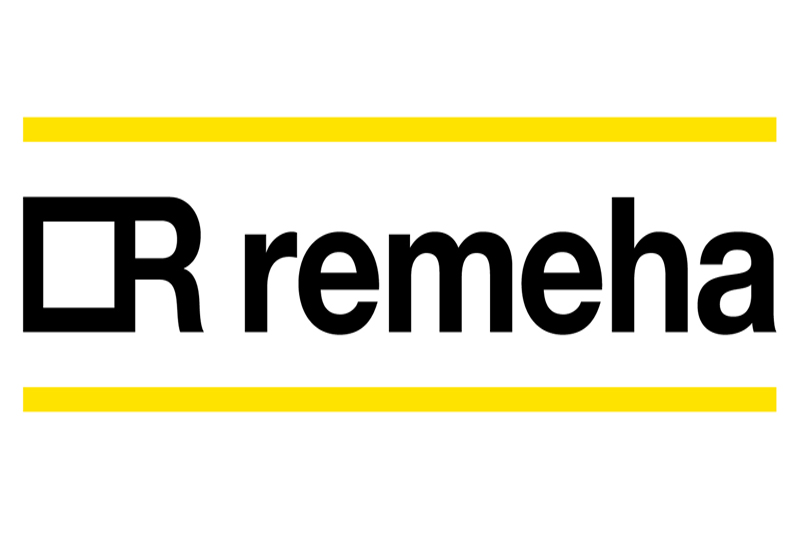 Remeha has bolstered and re-launched its CHP range. The manufacturer can now offer its customers a wider range of CHP solutions, from 5.5kW to 2,000kW, and has strengthened its team of CHP experts.
As part of the re-launch, the CHP range now includes the Dachs Mini-CHP 5.5kW unit, previously sold through its sister company SenerTec. It is one of Europe's biggest selling mini-CHP products, with close to 1,000 units already installed in large residential buildings and commercial premises across the UK. It has been rebranded as: R-Gen SenerTec Dachs 5.5.
To support the integration of the product into Remeha's existing CHP portfolio, SenerTec's experienced CHP specialists have joined the Remeha team. The enhanced team, comprising of CHP and boiler experts, will offer customers tailored solutions that are correctly designed and sized.
James Porter, Sales Director at Remeha, said: "The use of CHP is growing in the UK, and we have seen increased demand for the technology in a variety of applications and sectors. We wanted to strengthen our CHP offer, so widening the range with a 5.5kW unit and having an even larger team of CHP experts on board is positive news, and marks the start of an exciting time for our business.
"We are applying our design and engineering excellence to a wider CHP range, and can offer customers a single point of contact for CHP questions, whether they are looking for mini- or large-scale solutions.
"We offer a tailored solution for every project. Our renowned sizing expertise means customers will get exactly the right system to meet their heating and hot water needs and to maximise efficiency and cost savings."
Remeha's CHP products are said to be designed for easy connection, and provide low carbon heat and power for new build and refurbishment projects with year-round heat demand.
For further information please visit www.remeha.co.uk