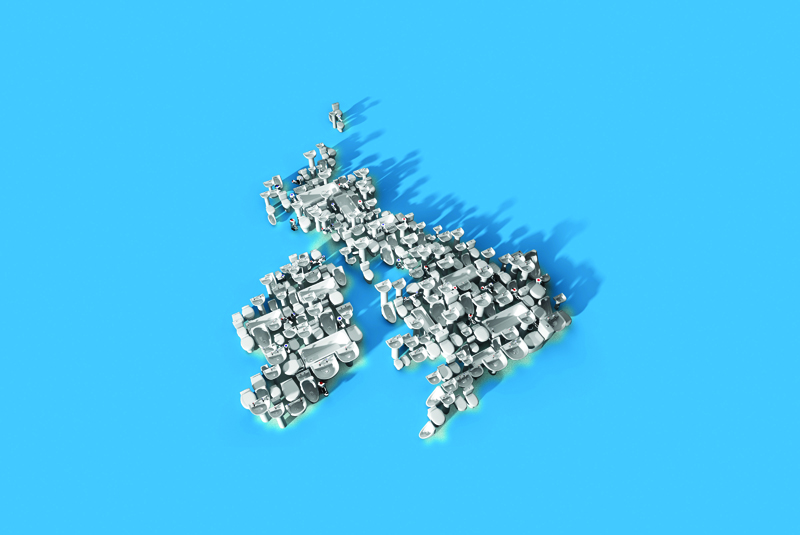 Ideal Standard and the Royal Institute of British Architects (RIBA) have teamed up to launch a competition for architects and design professionals to present their ideas on how bathrooms will look, feel and perform in the future, with a cash prize of £5,000 up for grabs.
The company believes it has been at the forefront of innovation, particularly when offering solutions to issues such as addressing the limited space available in domestic bathrooms, designing products that help save water and using well known designers to produce functional, practical bathrooms with strong aesthetic appeal.
This competition is a chance to showcase what future residential bathrooms may look like in 20 years' time. The design will address the trends, lifestyle, issues, sustainability and demographics of the future. They are not looking for fully resolved designs – more concepts that reveal what today's professionals foresee in future bathroom and user lifestyle trends.
The format of design proposals should be a complete bathroom, though it is possible to focus on one or more elements of the bathroom (e.g. wc, basin, taps etc.,) within the design. They are interested in ideas that show everyday bathrooms rather than elaborate futuristic visions, so the response needs to be practical, realistic and within the functional and economic grasp of a future generation.
Entries should assume the bathroom size is 6 square metres, and focus on the following areas: WC and toileting, basin and washing, bathing and showering.
A dimensioned plan should be included with illustrations of how the bathroom would look, feel and perform within the house, along with up to 800 words on the reasoning behind the ideas. This might be a written summary and/or combined with annotated designs showing the functionality and performance of each element. The reasoning should include the main areas that are likely to change and trends expected over the next 20 years. These are likely to cover: demographics and an aging population, water saving and sustainability, space and health.
Submissions should be sent as pdfs to: [email protected] no later than 31st January 2017. Winners will be announced in March 2017.