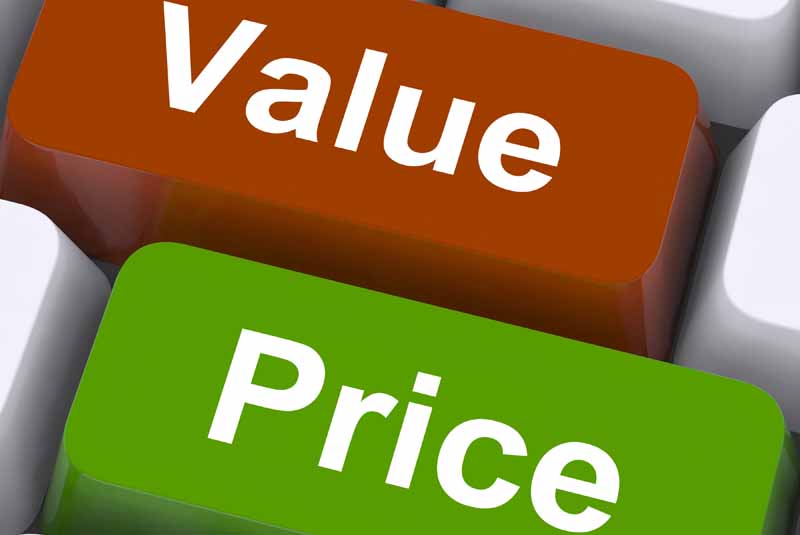 The results of a new survey reveal that the price tag is one of the last things installers look for when choosing a training provider, whereas industry experience, company reputation and added extras, such as free support materials, scored higher.
The findings, collated by Logic4training, show the discerning nature of the industry, where learners value quality training provision and are willing to pay more for a better service. Almost half of the respondents to the survey said that they would consider a higher price tag for courses run by trainers with real industry experience, with reputation coming in second at 40%.
Unsurprisingly, in a sector where many installers' diaries are full, the capability to offer flexible learning options such as a weekend, evening or part-time course was flagged up as valuable; over 30% said they may pay more for these options. As a result, Logic4training is taking these comments on board with a view to possibly improving its course flexibility in the future.
Free support material to aid revision was also identified as important – something Logic4training offers through its online information portal, ClubLogic.
Kevin Budd, Managing Director at Logic4training, said: "Overall, this survey shows how much the industry has moved in terms of candidate expectations. Logic4training was set up 12 years ago in response to my own personal experience of the lack of professional and industry-based building services training and assessment. In my quest to provide a better, more relevant service, expertise and meeting customer needs is at the very core of what we do.
"Logic4training is already ticking boxes by delivering high quality training and assessment packages, run by industry experienced trainers at top spec facilities, with ClubLogic providing additional revision support, but our regular surveys ensure that we can identify areas that need improvement."
For more information, visit: www.logic4training.co.uk