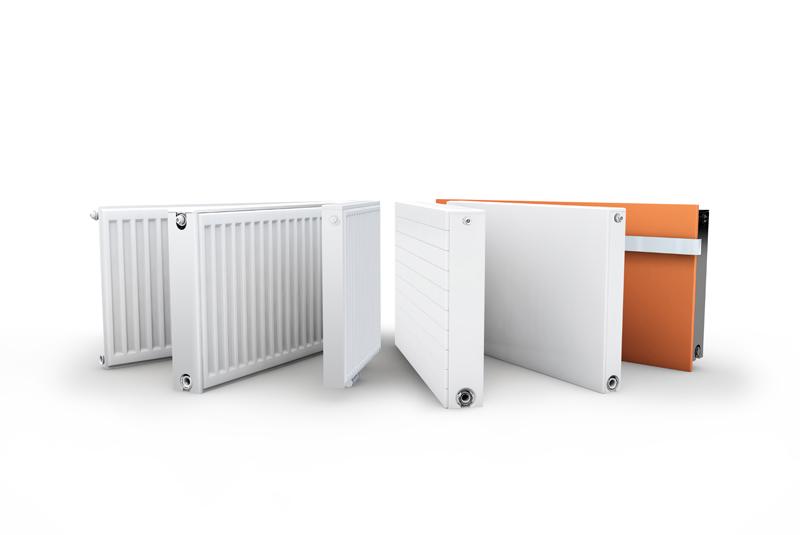 PHPI talks to Stelrad about the growing trend for installers to use more upmarket radiators when replacing a heating system or working on new build properties.
Good news: the market for decorative and designer radiators is growing at around 5% per year in a marketplace that is largely static due to the current economic climate in the UK. Despite the options available, standard steel panel radiators are still far and away the most common choice for sharing heat in the home, but the increasing use of a decorative or designer radiator in key rooms – kitchen, bathroom and main living room, along with the master bedroom – is often seeing the decision to use the same design of radiator across the whole home to give a quality feel to the heating system that's being installed.
Standard panel radiators are far better looking than they used to be, with nicely rounded corners, attractive panels and grilles, so the continuing popularity of these models is understandable. But the desire by most householders to choose a fancy towel warmer in the bathroom, perhaps a tubular designer radiator in the kitchen and decorative flat or lined radiators in the main rooms is seeing a sea change in heating options.
Vita Series
Stelrad launched a new concept in radiators just over a year ago with the arrival of the Vita Series – a series of six selected radiator collections under the Stelrad Vita branding that ranges from the entry-level Vita Value to the Vita Ultra.
The six ranges in the Vita Series are designed to offer value and design options to suit every budget. These include the Vita Value; Vita Compact; Vita Eco (for those wanting an energy saving option); Vita Deco (for a designer radiator look; Vita Plan (a flat faced, smooth fronted design); and Vita Ultra (with bespoke colour finishes).
The recent introduction of vertical options in the Vita range has gone a long way towards completing the options so that installers have a wider range of options to offer their customers. Vertical radiators take up less horizontal wall space and offer a radiator that can be a focal point in the décor of a room, rather than simply being a heating appliance. The greater metal surface area of a vertical radiator can ensure that the level of heat required for comfortable heating levels in the home is still met.