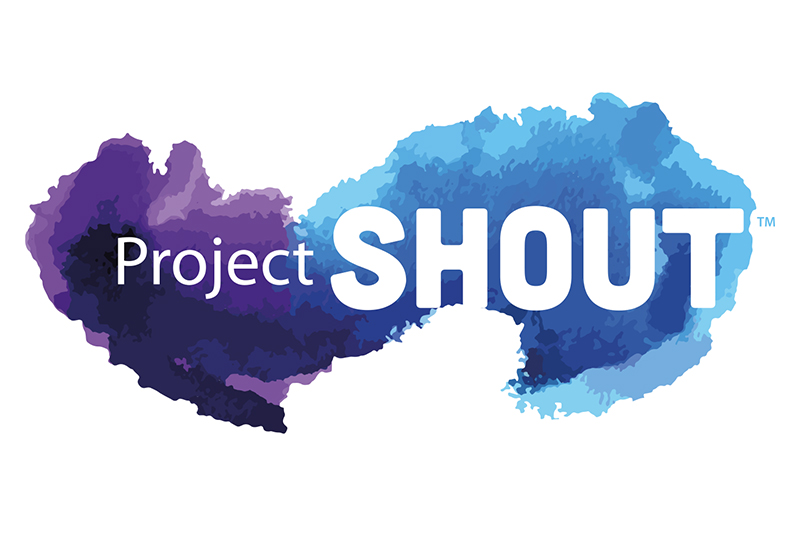 A survey of heating engineers, conducted by campaign group Project SHOUT, has identified an alarming rise in dangerous gas appliances, with over a third (39%) seeing poorly maintained or badly fitted appliances every week, with nearly two-thirds (61%) saying they saw them at least monthly.
A further 31% of engineers said they came across appliances, such as boilers, cookers and fires, on a monthly basis that they would class as dangerous. Outside of the survey, one engineer reported condemning 49 boilers in just one day at a social housing provider.
Nearly a third (29%) reported seeing more dangerous appliances since COVID-19, which campaigners believe may be due to homeowners being reluctant to let engineers into their homes at the height of the pandemic, or that they simply couldn't afford to have their appliances serviced, or tried to do it themselves.
Project SHOUT is concerned that, with rising energy bills and plummeting temperatures this winter, cash-strapped households may put servicing their appliances to the bottom of their list of priorities, which can make families at greater risk of carbon monoxide (CO) poisoning.
Further research also revealed that cases of suspected CO poisoning in A&E fell by a fifth (18%) during the period March 2020 to March 2021, when compared to the previous year, as people were fearful of attending hospital during the height of the pandemic unless it was absolutely essential.
The Freedom of Information (FOI) request to NHS Trusts showed that the West Midlands had the biggest drop (37%), however cases in under 18s in the region rose by 27%, whilst the North West dropped by 34% and Scotland dropped by 33%.
Cases in the South West, however, rose by 17%. Cases in the over 60s also increased by 54%. Despite the drop, cases in 2020/21 were still high, with East Anglia logging a record 336 cases, followed by the East Midlands with 272 and London with 256.
Project SHOUT fears that the problem hasn't gone away, but has simply been masked by recent events, and as the symptoms of CO poisoning are very similar to COVID-19, many cases will have been misdiagnosed, especially as people were using telephone or video consultations with their GP.
As you can't see, smell, or taste CO, the only way to detect it is with an audible CO alarm. Currently, an estimated two-thirds of homes are unprotected by a CO alarm, leaving around 40 million people are at risk. This winter, campaigners are encouraging professional installers to recommend and fit CO alarms when visiting properties that do not already have one.
The alarms must comply with British Standard EN 50291 and carry a British or European approval mark, such as a Kitemark, to ensure individuals receive the highest standards of protection.
In accordance with European Standard EN 50292, the CO alarm should be fitted in the same room as fuel-burning appliances, such as an open fire, gas cooker or boiler, and can be either wall or ceiling mounted.
It is advised that additional alarms should be located in bedrooms relatively close to the breathing zone of the occupants, whilst alarms should also be installed in any room where there is a flue running through it.
For ceiling mounted installations, the alarms should be at least 300mm away from any wall. For wall mounted alarms, they should be at least 150mm from the ceiling and above the height of any door or window. For both types of installations, the alarms should be between one and three metres away from the potential source of CO, to ensure the highest standards of detection.
CO alarms should not be installed within enclosed spaces, directly above sinks or next to a source of ventilation, such as a door, window, extractor fan or air vent. It is also important to ensure the alarm is not installed in a location where the temperature may exceed 40°C or drop below -10°C.