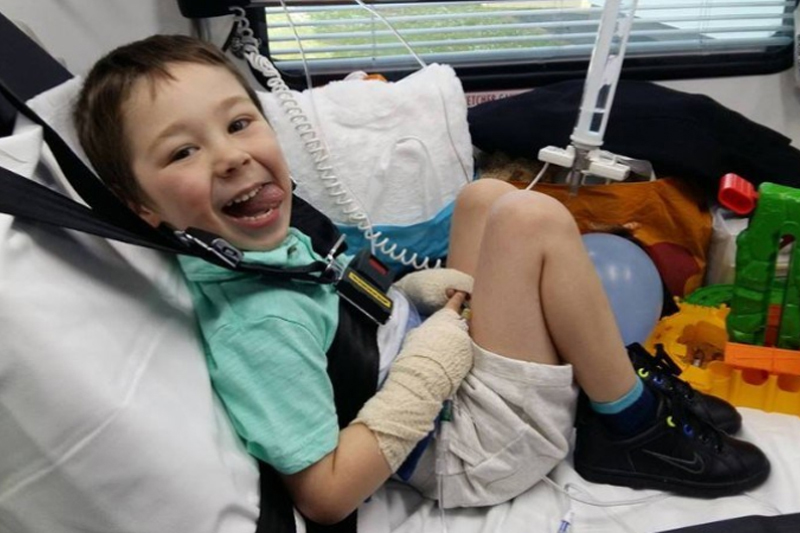 The plumbing industry can be just one hashtag away from saving a life by supporting the #wearredforzac campaign which will take place on 28 September.
Mark Garbett is a Gas Safe Registered heating engineer whose son Zac, 4, has an extremely rare form of Leukaemia. There is only one chance to keep him alive, by raising £500,000 to send him to Philadelphia for potentially life-saving treatment.
How can we all help?
There are over 100,000 plumbers and heating engineers in the UK and that's not including the manufacturers and trainers that support them all year round. That means if the industry donates just £5 each, it could help save Zac's life.
On 28 September the industry is being encouraged to #wearredforzac …because not all heroes wear capes. Those who wish to donate can do so by visiting the JustGiving page.