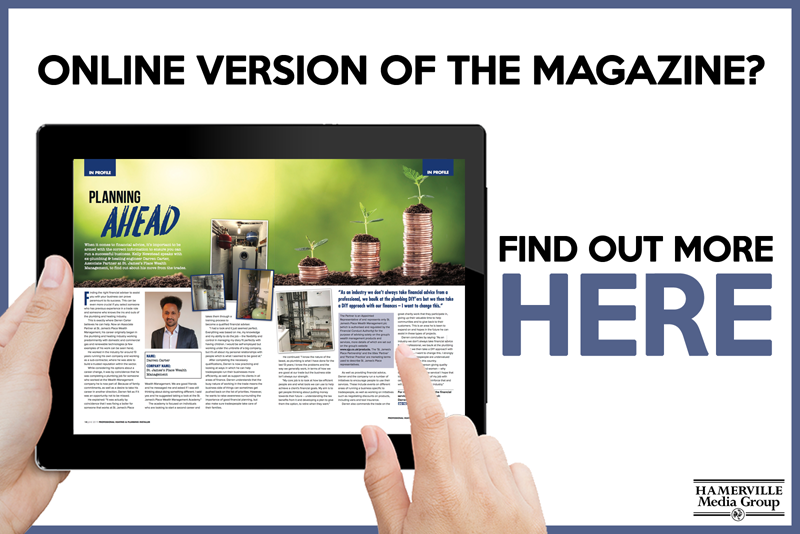 We are pleased to announce that Professional Heating & Plumbing Installer magazine is now available online.
The June issue is live now, and we'll be building up a library so that you can browse all the features, new products and industry news in an easy-to-navigate format… perfect for anyone whose copy has mysteriously vanished from the van!
To find out more, just visit the MAGAZINE ARCHIVE section of the website.
Your opinions matter
We want to hear from you about what you would like to see in the magazine, so please get in touch by emailing [email protected]
Find your nearest stockist
PHPI is available from the counters of around 2,000 merchants nationwide. To pick up a free copy of the latest issue, find your nearest stockist by checking out our list