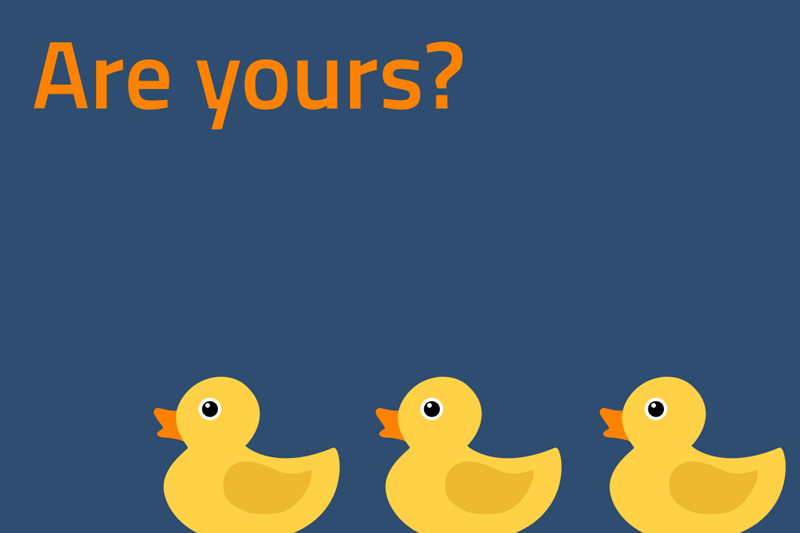 Just because there are 24 hours in a day doesn't mean you have to spend most of them working.
It's not just about work/life balance, it's about productivity. Research conducted at Stanford University shows that output falls sharply after a 50-hour week and falls off a cliff after 55. But when you're busy with installations, designing systems and visiting prospective customers, all the paperwork associated with running a business is often done at silly o'clock.
The Intergas app, in partnership with TradeHelp, is designed to revolutionise a heating engineer's working day so they can work smarter, not harder.
Among its many services, the app provides an intuitive online tool that makes preparing quotes and invoices faster and more efficient; it tailors purchase orders that can be sent direct to a specific merchant and it even has bathroom planning software, if that's an area of interest. But it doesn't stop there; it will help with gas pipe sizing, measuring the gas rate, and it can turn your phone into a spirit level.
Manny Puletti, Sales Director at Intergas, said: "The key benefit of our app is the facility to streamline a business so that it runs more efficiently and effectively. But it's also a great way to help installers to take back more time for business development and for themselves."
The app sets out to help installers up their game, but there are some also finance packages that can be offered to customers – and a consumer credit licence won't be needed. Using TradeHelp's finance arm, customers can be offered interest-free finance over 12 months and interest-bearing finance over a period of up to 10 years. (TradeHelp has an alternative process available for licensed installers.)
The app is free and available to download from the Apple App Store and Google Play