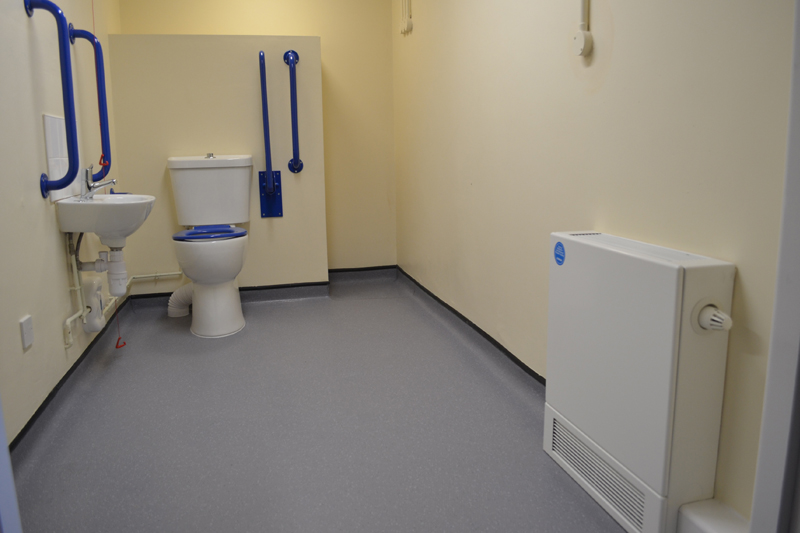 Stelrad Radiators has released its latest CPD, entitled the 'Evolution of the central heating radiator, with a focus on safety radiators'.
This hour-long CPD presentation takes learners through the evolution of the central heating radiator, with particular focus on the low surface temperature radiator – which has grown in importance in the UK in recent years. The presentation takes a closer look at the risks and regulations applicable to safe heating in public areas, and areas where elderly and vulnerable people may live or congregate, before taking the learner through how a radiator actually works, their features and the benefits, highlighting Low Surface Temperature radiators and how they are installed.
At the end of the CPD presentation, learners will have amassed a good understanding of the history and background to the evolution of the central heating system, be able to explain how a modern radiator works, through the provision of radiant and convected heat, to understand much of the heating industry terminology as it applies to radiators, be able to recognise the different types of radiator available and to understand when and how to install a low surface temperature 'safety' radiator.
"We have had a number of requests to provide this CPD for the sector," says Stelrad Head of Marketing Chris Harvey. "Radiators are a product that a lot of people take for granted but there are issues and complexities that need to be understood when selecting and specifying radiators and this CPD provides the information most people will require."
The new CPD, which is RIBA and CIBSE certified, is available on the company's website and the presentation can be organised around the country on request – simply email [email protected] for more info