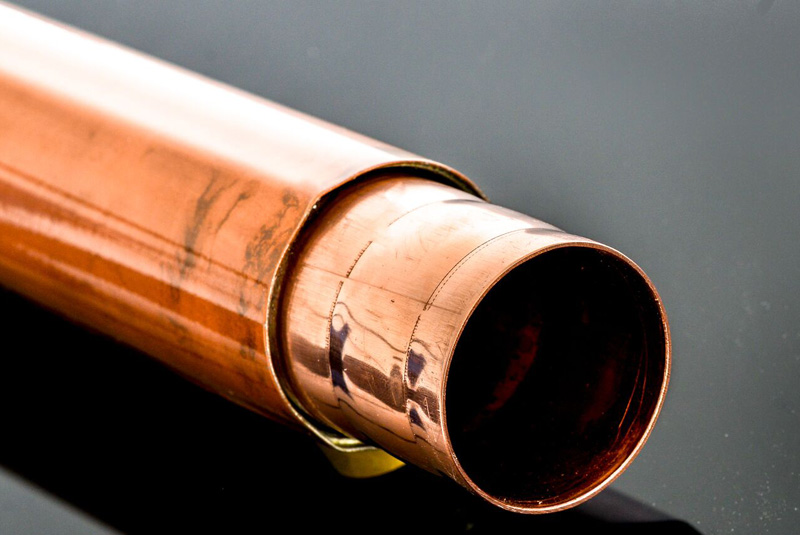 Showersave has unveiled a new brand identity and logo.
Established in 2009, the company claims it was the first to bring shower waste water heat recovery technology to the UK market. It has continually worked to raise the profile of WWHR technology through the lobbying of Government Agencies and targeting some of the country's leading house builders and energy consultants.
Showersave is described as a simple yet effective technology which extracts heat from waste water used during showering and reuses this heat to reduce overall energy use for the homeowner. It sits passively within the fabric of a building, delivering energy efficiency for the lifetime of the hot water system and beyond. If the property should then be demolished, the unit can be fully and easily recycled.
The rebrand aims to reflect Showersave's sustainable development vision for the future. It is said to deliver a fresh, uncomplicated message that this product is for everyone. Importantly, it emphasises the product is not just for new builds, but is also simple enough to be installed for those updating and improving their bathrooms and showers.
Tony Gordon, Managing Director, said: "This small, simple system can have a massive impact on the UK's residential CO2 emissions if we can get adoption across the board – this is what excites us."
"When we brought Showersave to market in 2009, we were the first to do so. We were creating a new market. Given the simplicity, affordability and ease of installation of the unit – coupled with more stringent building regulations – many of our clients were looking for a solution which would reduce CO2 emissions and allow them to maximise on plot return. Showersave was the ideal solution to allow the stringent Building Regulations to be met."