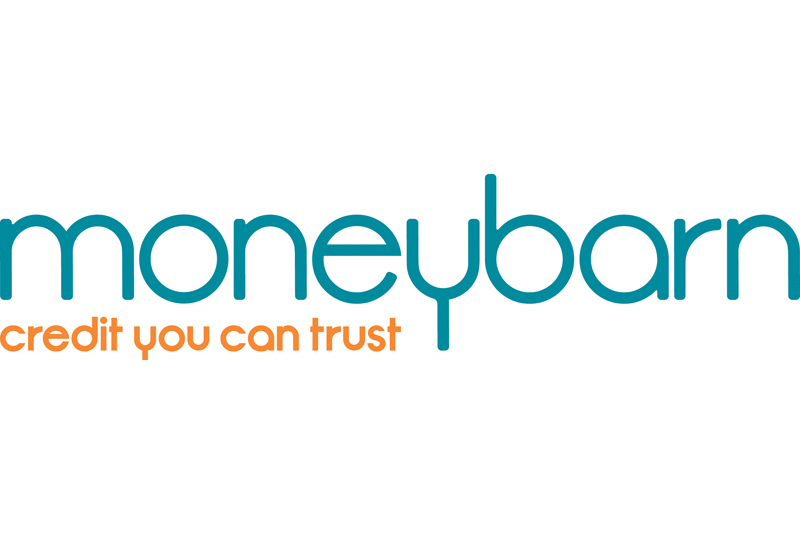 Moneybarn has revealed its tops tips for trade professionals selling a van in a bid to ensure they get the best price possible.
Chris Sykes, National Sales Manager at Moneybarn, has compiled the following advice that people should consider when moving on from their van.
Don't underestimate
Firstly it is worth knowing the value of the van and the following information will help determine its value:
Make and model
Mileage
Year of manufacture
Valuable features i.e. low mileage, long wheel base and high roof.
It is advised that van owners should be brutally honest about the van's general condition as any defects will impact the price, so these should be accounted for when valuing the vehicle.
Looking at online adverts for vehicles of a similar make, model and age will also help towards valuing the van. Online sites can also give a guide price by using the registration and mileage of the vehicle.
First impressions count
A clean and well-presented van will be much more appealing to potential buyers than a dirty, neglected vehicle. Empty all rubbish and tools, and then have the van valeted inside and out before photographing or showing the vehicle.
Consider completing any small repairs such as scratches and small dents as they could be used as a bartering tool and could end up costing more than the price to fix them. Make sure to get a basic service as it will not look good if the van doesn't start for its test drive. It's also useful to renew the MOT if it's coming up.
Showcase the quality
The van will also need to stand out from similar ones available, so it is advised to showcase the good features. For example, if the van has an abnormally low mileage or a high average MPG, let potential buyers know.
Mention its service history and any work it has had done, including by previous owners. Buyers will always choose a van backed by paperwork – like receipts for work carried out and a full logbook- over those with just a MOT certificate and a missing or partially completed logbook.
Take a clear photograph of the whole van, along with detailed pictures of the front, side, rear and interior. Always disclose and picture any damage in the advert, so the buyer knows exactly what they are buying.
Be cautious
Not everyone out there is trustworthy and fraud is said to be common for sellers as well as buyers. If someone emails wanting to buy the van immediately – especially without seeing it – caution should be exercised. This could be a scam to take money from a bank account once account details have been shared, or an attempt to steal the vehicle.
Another common scam can be if someone gets in contact claiming to have a buyer waiting. The individual may offer a 'match' with a buyer for a finder's fee, typically between £80 and £100. Unfortunately, this person will then disappear once the money has been transferred and could result in a loss of money.
Doing the deal
Meet the potential buyer at a home address, and it can be a good idea to have a friend or family member attend as well for extra security.
When the buyer comes to see the van, do not allow them to test drive it unless they have a valid driving licence and insurance certificate. Some insurance policies may allow another driver to use the vehicle, but always double-check and if not, make no exceptions.
In terms of receiving payment, only hand over the keys when transferred funds are fully cleared into an account. Alternatively, ask to be paid in cash to ensure you have the funds before the van is handed over.
An insurer and the DVLA will need to be notified of the sale immediately to get a refund for any road tax that may still be left. Section 10 of the V5C should also be handed over to the new owner.