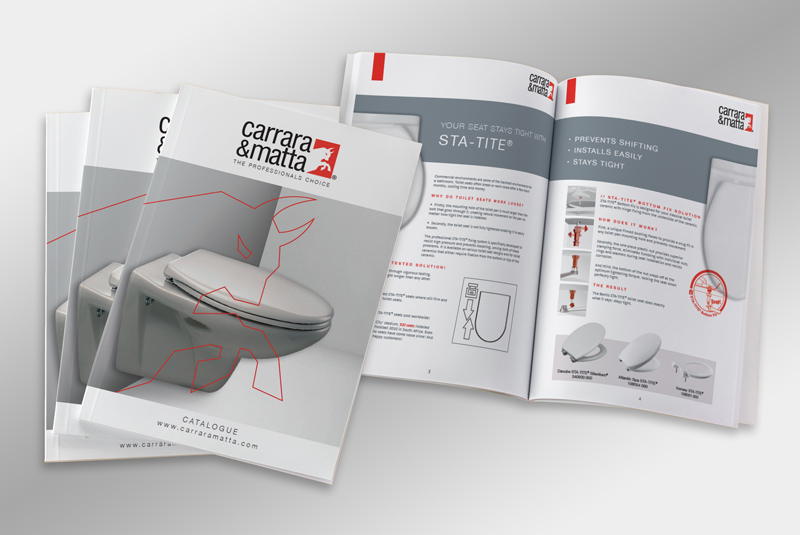 Carrara & Matta have announced further developments to its STA-TITE fixing system as well as the introduction of its Push n'Clean range.
The Push n'Clean range has been designed to allow easy attachment and detachment of the seat to pan as well as ensuring a more hygienic cleaning procedure.
The Push n'Clean Silence has also been launched and includes additional benefits such as reducing flushing noise but maintaining flushing power by creating a vacuum through the seat and lid when it is closed.
The Back Push Button Professional Take Off range also features a new hygienic back push button, which has been designed for professionals and includes features such as the STA-TITE, slow close, scratch resistant, heat resistant and adjustable top hinges.
The patented STA-TITE fixing system features heavily in the new range, ensuring seats will not loosen and now comes in top-fix and bottom-fix options. Carrara & Matta have also launched a selection of installation videos to its YouTube channel which can be viewed here.
A colour catalogue has also been launched alongside the range and will feature all the new products as well as its other collections including Atlantic Spa, Jersey and ProSeat.