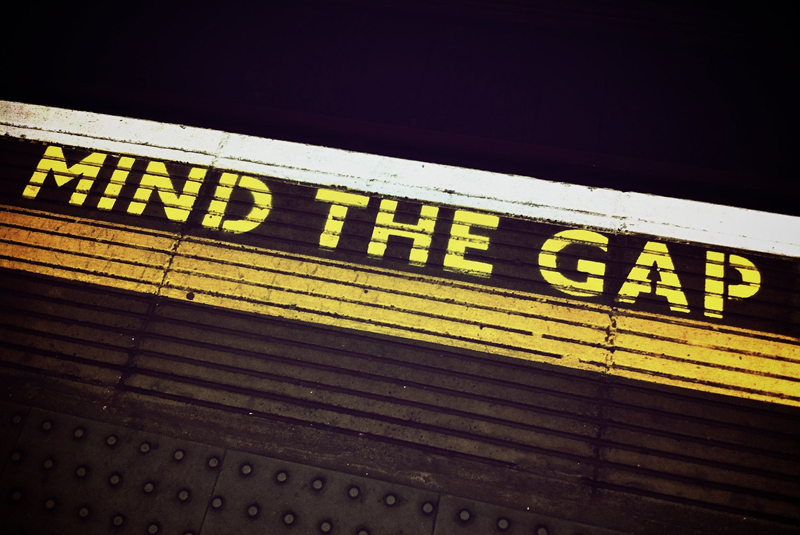 Women Installers Together's 2020 Vision: how can it help to beat the skills gap?
Delegates at this July's Women Installers Together Conference participated enthusiastically in round table discussions in which they talked about their experiences of the industry and how to make it more welcoming. Hattie Hasan, founder of conference organiser Stopcocks Women Plumbers, commented: "We were delighted at the way the delegates got really stuck-in to the round table discussions, sharing their experiences and ideas for the future"
Far from being a moan or whine session, the delegates showed an excellent understanding of the reasons for the low numbers of women in the industry and how this affects both women and men. Their insights will go a long way towards helping overcome the severe skills gap.
With insufficient numbers of plumbers and heating engineers qualifying and working in the industry, and the average age of those in it being 57 to 58 a major crisis is looming.
Women in the heating and plumbing industry have some excellent insights to share that will make the industry more aspirational and more welcoming to everyone, To beat the coming skills gap, industry will need to look at the experience of those on its margins – traditionally the place where problems show up more extremely.
Changing the attitudes of careers guidance instructors; changing individual attitudes; essential work on improving the industry's reputation; changing the way heating engineers and plumbers are shown in TV drama and documentaries; and making the workplace a friendlier more caring place – this areas will have a significant positive impact on the high suicide rate and bad mental health record in the industry.
The women in the industry have shown they have solutions, so working to increase the numbers of women will increase all new entrants and improve the wellbeing of everyone in it.
"I'd been turned down for a job the week before I attended WIT, I took note of the way women are judged on past performance while men are judged on potential… I took all this on board before I went along to another interview the week after the conference. This time I got the job!"

E.D. – WIT delegate and qualified heating engineer.
Next year's conference on 1st July will be focusing on this 2020 vision.