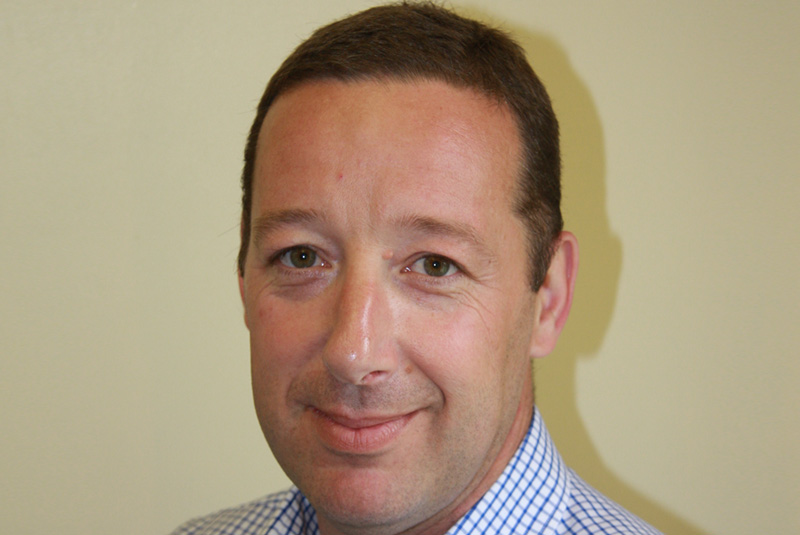 Methven has been named amongst an exclusive list of companies to be given official 'CoolBrands' status in the UK for the second year in a row.
The UK's 'CoolBrands', a list of the UK's coolest brands published annually since 2001, is decided by public vote and a panel of experts featuring leading figures in fashion, media and culture. It is independently administered by The Centre for Brand Analysis and considers thousands of brands from more than 50 sectors.
Martin Walker, CEO of Methven UK, said: "We are the only shower brand to appear in the list and we believe this is down to our design-led ethos and the incredible technologies behind the aesthetics which have led to us owning patents for two of the world's five shower spray technologies.
"In a 12-month period in which we secured a prestigious international Red Dot Product Design Award for our Aurajet Aio shower range, and our parent company in New Zealand celebrates its 130th anniversary, we are delighted to be named once again among an exclusive list of 'CoolBrands', which last year included the likes of Apple, Netflix and Ray-Ban."
For more information and to see the full list, see http://www.coolbrands.uk.com