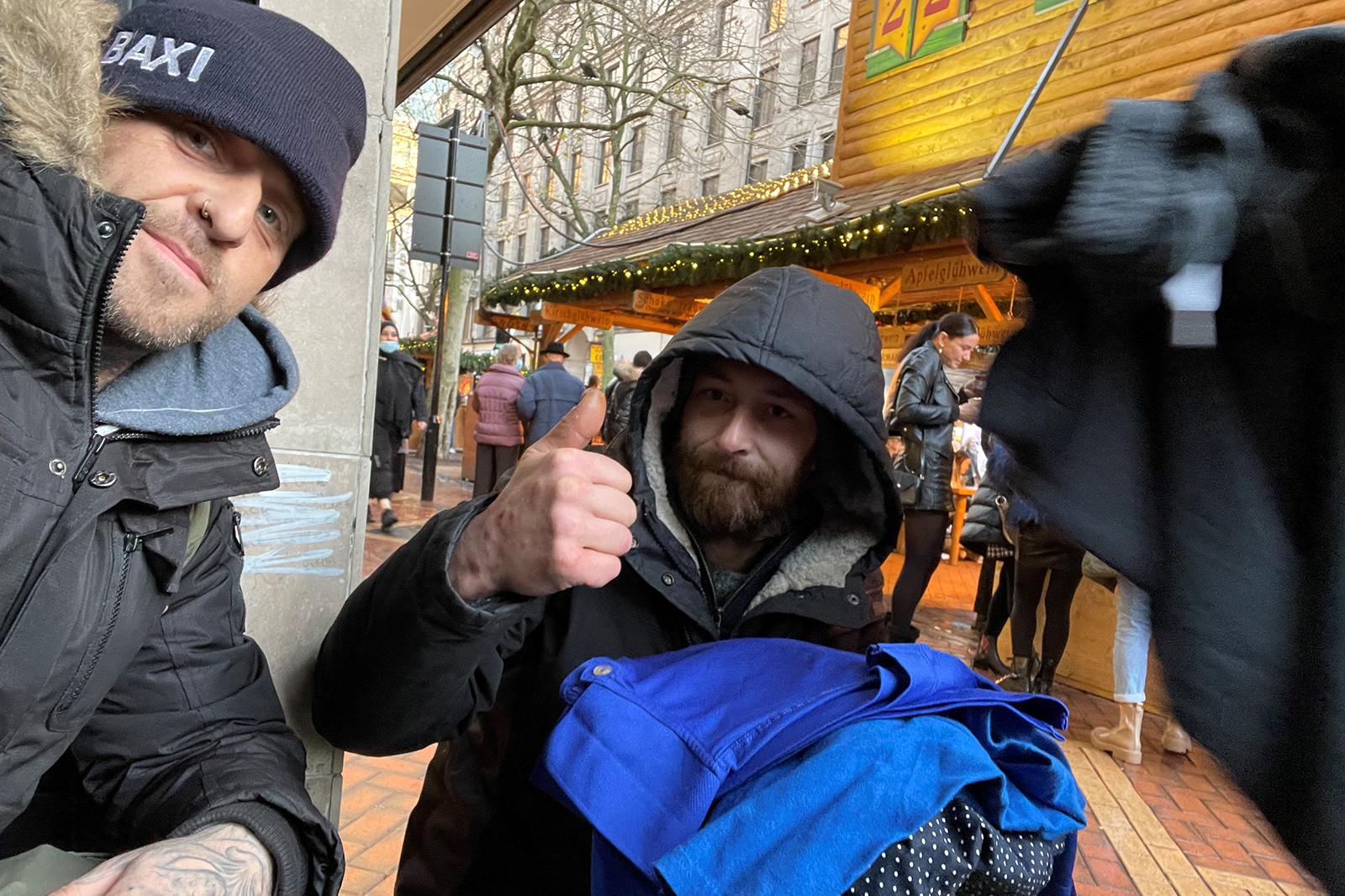 As part of Baxi's partnership with MENTalk, the boiler manufacturer is helping to spread the word about the group's efforts to raise awareness and fundraise for those living on the streets.
In a bid to capture people's attention, 13 members of the MENTalk community came together to record a new version of 'Do They Know It's Christmas?'. This was in aid of raising vital funds towards providing essentials like sleeping bags, clothes and food for homeless people on the streets of Birmingham.
Steve Blair, one of the founding members of MENTalk, was responsible for the campaign. As part of the initiative, Steve spent 48 hours living on the street to raise funds for the cause. Between financial struggles and mental health issues, there are a number of reasons people in the UK end up homeless and without shelter.
Steve Blair said: "At MENTalk, we are committed to highlighting the topic of mental health and the impact this can have on people's lives. This latest campaign is extremely close to our hearts, as we wanted to show those who are struggling that there are people who are willing to take action and shine a light on the situation. There are so many of us who are only one pay check away from experiencing similar difficulties, which emphasises even more the need to address the current crisis."
Andy Workman, Sales Director at Baxi, said: "We are proud to partner with MENTalk in its quest to encourage conversations around mental health, as well as applauding the fantastic work being carried out to raise awareness about homelessness. Like many workers across the nation, installers are under increased pressure and stress as a result of the pandemic. It's important for us to acknowledge this and support the installer community wherever we can, going above and beyond what we normally do as a manufacturer."
To donate, visit the Go Fund Me page here