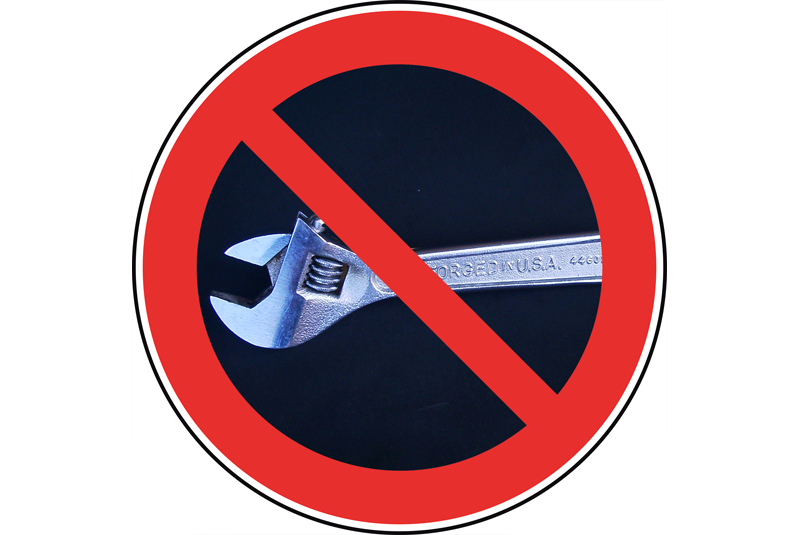 In its third Annual Healthcheck of the UK's contractors and tradespeople, ECIS (the employee benefits company for the construction industry) has found confidence amongst plumbers and H&V engineers at its highest level since the survey began – with 62% of respondents saying they feel confident about the year ahead. But behind this upbeat outlook is a workforce under strain, with 36% saying their business was under increased pressure to fulfil contracts.
Reflecting the increased demand for their skills, many plumbers and H&V engineers saw their work/life balance tip heavily towards work in 2015. The survey found that over a third regularly worked evenings and weekends in 2015, with 55% saying they had felt more pressure to do so in the last year.
Despite these longer hours, though, 73% had to turn work away – and 37% admitted to resorting to unskilled labour to help fulfil contracts.