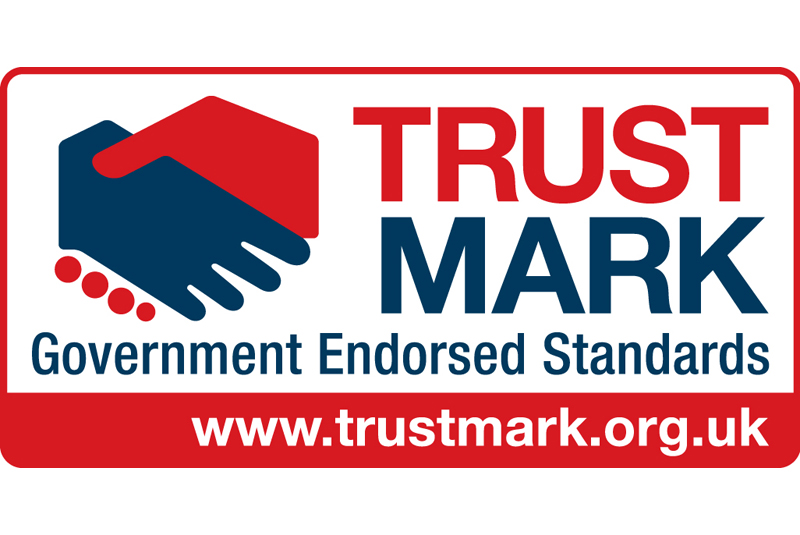 TrustMark and Gas Safe Register are working together to provide consumer protection services to registered gas engineers and their customers. As part of a year's pilot, they will also be informing and educating gas engineers about the new consumer protection law and the Alternative Dispute Resolution (ADR) Regulations, which both came into force in October 2015.
With just over half of the complaints Gas Safe Register receives each year unrelated to gas safety issues, TrustMark and Gas Safe Register will pilot a scheme to help resolve these issues.
This will involve TrustMark providing access to support services for non-technical complaints with an independent first-stage dispute handling and conciliation service. Gas Safe registered engineers will also be able to use TrustMark's certificated ADR services, which will help customers and businesses with a clear, simple and low-cost dispute resolution alternative to formal legal action.
In addition, gas engineers will have the opportunity to use TrustMark Escrow, a low-cost protection payment scheme to help protect their customers and themselves through a financial contract, and obtain trustworthy regulatory advice on any consumer issues relevant to their sector through TrustMark's 'assured advice' with its Primary Authority partnership with Buckinghamshire and Surrey Trading Standards.
During this trial period, TrustMark will also be offering all Gas Safe registered businesses the opportunity to opt into the TrustMark scheme through to the end of March 2017. The Register will retain its focus purely on gas safety and technical issues.
Simon Ayers, Chief Executive of TrustMark, said: "The collaboration between TrustMark and Gas Safe Register will bring a greater strength to the existing gas scheme by providing support and advice to gas engineers about good customer service practice, consumer protection law and the ADR Regulations. We are looking forward to working together and providing extra consumer protection for the many registered gas engineers and their customers."
Gas Safe registered businesses can gain access to the TrustMark service up to March 2017 by visiting www.trustmark.org.uk/register and completing the simple registration form, or by telephoning TrustMark on 0333 5550343.