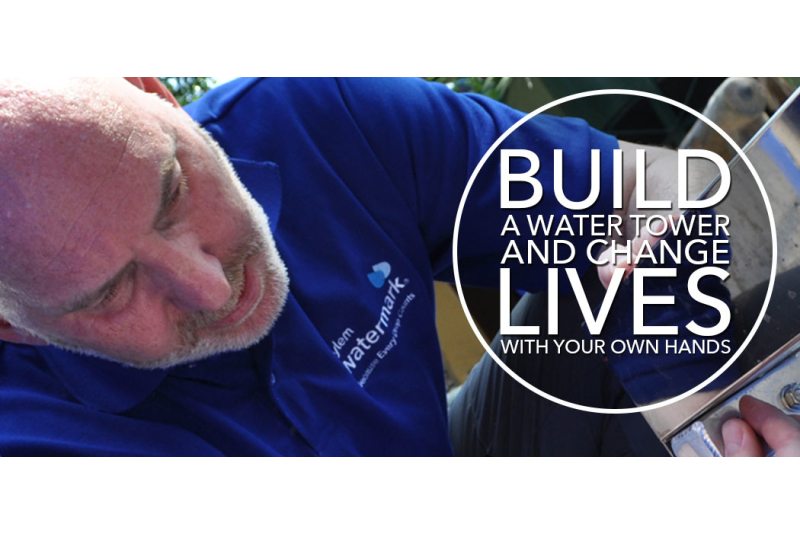 According to Water.org, every year, an estimated 842,000 people globally – approximately 2,300 people per day – die of diseases caused by inadequate sanitation and drinking water. Xylem is continuing to make good on its mission to solve the world's most critical water challenges by launching Waterdrop – a first-of-its-kind loyalty programme that enables engineers to bring safe, clean water to communities in need through their daily work.
Waterdrop participants collect water drops, or loyalty points, by learning about, selecting or specifying Xylem products and services for Commercial Building Services (CBS) applications. For every drop, Xylem will donate US$1 to build water towers for people who lack access to a water supply. Each drop also serves as an entry into the draw to win the experience of a lifetime – a volunteer trip to construct and install these water towers.
The first Waterdrop trip saw Xylem take 14 volunteers from the UK, France and Germany to the Philippines for one week, to build two water towers – one each at two elementary schools – serving nearly 1,000 young people, their families and the community. Participants engaged in hard, physical work to construct and install the towers, while also educating the children on the importance of clean water.
To learn more about Waterdrop, visit buildings.xylem.com