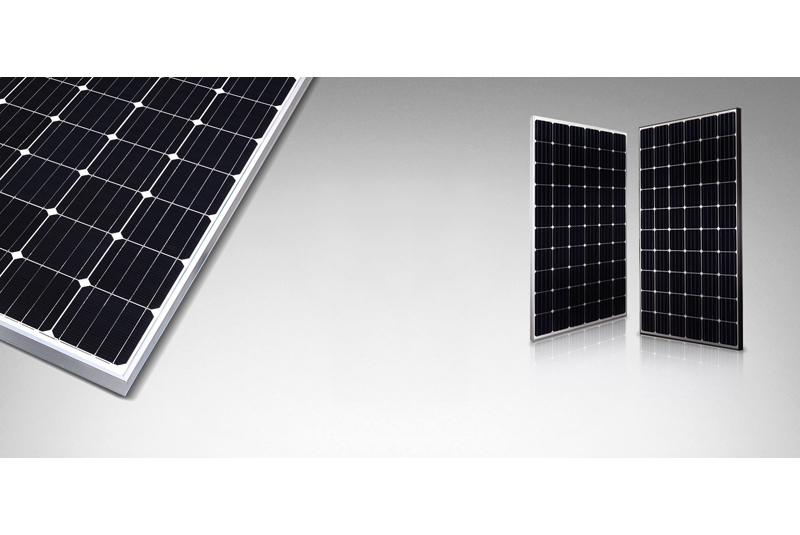 LG Electronics has announced the extension of product warranties from 15 to 25 years. Modules included will be the LG MonoX Plus, LG NeON 2, LG NeON 2 Black and LG Neon 2 BiFacial, as well as the LG Neon R.
The guarantee hopes to provide further incentives for prospective customers and highlights LG's commitment to solar modules.
LG has also made further guarantees for the first year of ownership of LG MonoX Plus and the LG NeON 2 modules. Power output is said to drop by no more than 2% in the first year and, from the second year onwards, power is guaranteed to not decrease by more than 0.5% per year on average. Therefore, by the end of the 25th year the power output will be at least 86% of its original value.
The LG NeON R, which already has a product warranty of 25 years, will now also have a performance guarantee. Again, power output is guaranteed to not drop by more than 2% in the first year. For the remaining 24 years output will not decrease by more than 0.4%. Therefore, at the end of the 25th year the output will be least 88.4% of the output specified on the module at sale.
LG stated that it modules go through rigorous testing throughout the production process, including being tested four times as required by the IEC standard. As a result, the products meet the criteria that enables LG to offer industry leading product warranties.
Michael Harre, Vice President of the EU Solar Business Group at LG Electronics Germany, commented: "The modules from LG Solar combine a sophisticated design with high-performance PV technology. Thanks to further improvements in production, LG now offers a product guarantee of 25 years for all solar modules. This gives our customers and partners an even greater degree of investment security. We are proud to be able to underpin our quality promise again with tangible measures."