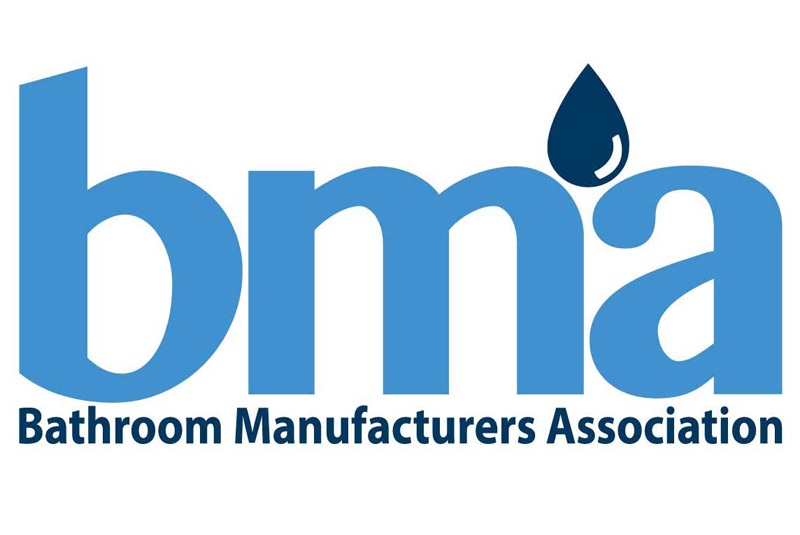 The BMA (Bathroom Manufacturers Association) has announced that Iain Duncan Smith will be the keynote speaker at the 2018 Bathroom & Kitchen Business Conference.
The conference will take place on the 16th October at The Vale Resort in the Vale of Glamorgan.
Iain was first elected to parliament in 1992 and has held various posts, most notably leader of the Conservative Party from 2001 until 2003.  He is currently the Member of Parliament for Chingford and Woodford Green.
Outside of politics Iain has seen active service in Northern Ireland and Rhodesia (now Zimbabwe) and served in Canada and Germany, as part of the Scots Guards. His business activities have included working with GEC-Marconi, a defence company, and Bellwinch, a property company. He has also been on the board of Jane's Information Group, a publishing company.
BMA CEO, Yvonne Orgill, commented: "We are delighted that Iain will be part of this year's conference. He is a well-respected and influential British politician. We are looking forward to his insights into the current political landscape and his views on the UK as a great investment opportunity in the future.
"Other speakers are being confirmed and full details will be announced shortly. Tickets are already selling fast, for what promises to be the industry's most important annual business event, so save the date and book soon."
For more details and to book a place call 01782 631619 or email bandkconf@bathroom-association.org.uk.