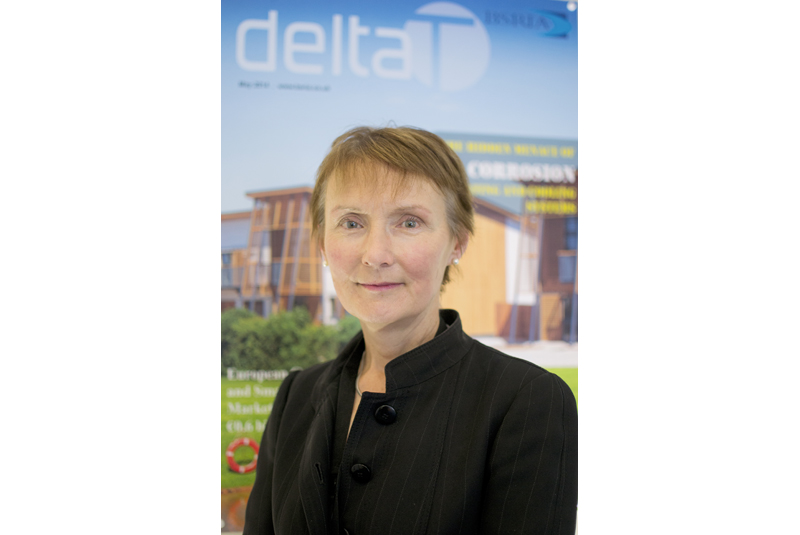 BSRIA has welcomed the government announcement that the first 52 schools and colleges, across England, to teach new technical qualifications called T-levels have been announced.
From 2020, teenagers in England will be able to complete courses in construction with each course including a three-month work placement.
The T-levels are intended as vocational alternatives to A-levels and more courses will be rolled out in stages from 2021 including engineering.
T-levels will become one of three main options for post-16 study alongside apprenticeships and A-levels. The new two-year courses will have more teaching hours than most current technical programmes and will include a compulsory work placement of 40-60 working days.
The hope is that T-levels will simplify the process of vocational training in England and will replace thousands that are currently on offer as well as making access to the job market easier.
Julia Evans, Chief Executive at BSRIA, said: "BSRIA welcomes T-levels as an important part of the suite of professional learning pathways open to those embarking on their future careers. It is encouraging that construction and, a year later, engineering are subjects which will be included. This is a really big reform which will help the UK compete on a global stage and help with the evident skills shortage.
"Skilled engineering graduates are essential to BSRIA and the industry workforce of tomorrow. The construction sector's demand for suitable skilled workers is as crucial as ever. What is clear is that T-Levels, A-Levels, apprenticeships and TechBacc programmes are all equally vital."
She continued: "STEM (science, technology, engineering and maths) forms the building blocks of a career in engineering and construction. Our industry, and indeed economy, relies on growing our engineering capacity.
"BSRIA is actively supportive of the take up of STEM subjects. Indeed the BSRIA INSPIRE programme promotes the industry to young people, by working with local schools, national and local politicians and the media to change industry perceptions."