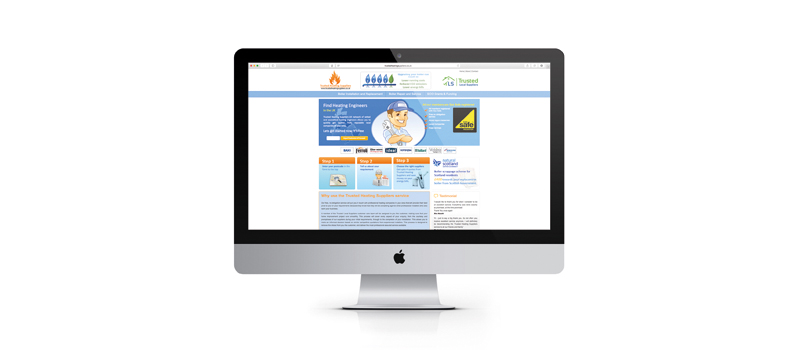 Leads2trade, the UK's number one provider of double qualified sales leads for the home improvement industry, is generating a record number of leads per week, according to the company.
Leads2trade is currently generating in excess of a thousand leads per week for boilers, from homeowners wanting to purchase a new "A Rated" boiler either outright or through a tailored finance package, and the company expects this to rise to 1500 per week during the months of November through to February.
The company is also generating between 300 and 400 leads per week from homeowners who meet the qualifying criteria to receive partial funding for ECO HHCRO boiler installations.
Directors at Leads2trade are attributing the spike in volumes to the approaching winter months and continued government subsidies for heating and boiler products, and Leads2trade is calling on contractors in this sector to take advantage of this opportunity.
Andy Royle, Managing Director of Leads2trade, comments: "The run-up to winter is always busy, with enquiries flooding in from homeowners across the UK for heating and boiler services. Many homeowners are also eligible for government grants, and are quick to take advantage of these before the worst of the weather hits.
"Installers of heating and boiler products should be taking advantage of the thousands of job opportunities currently available by partnering with Leads2trade and becoming a member of our Trusted Local Suppliers network."
Leads2trade generates high volumes of leads via a network of 800 websites, where homeowners can register to find tradesmen to carry out home improvement work.
Leads are then double qualified in Leads2trade's in-house call centre and passed on to members of its Trusted Local Suppliers network in real-time via email, text, and the hot key service where the customer is transferred directly to a member on the phone.
TLS members also benefit from finance options, marketing support, business support tools and an appointment booking service. Furthermore, Leads2trade has produced a series of consumer-facing brochures that can be used by its members as sales tools.
Andy comments: "Winter is a profitable time for the heating and boiler market, and as a TLS member, installers get access to red-hot leads for homeowners looking to use their services, as well as additional support tools, to help them increase sales and grow their business."