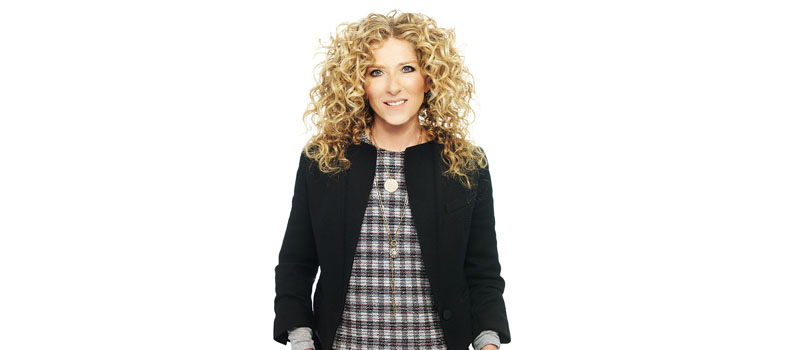 Kelly Hoppen MBE, the UK's leading interior design icon and star of the BBC's popular Dragons' Den, has been confirmed as brand ambassador for Polypipe's market leading underfloor heating.
The winner of multiple international design awards, Kelly has long been a proponent of underfloor heating and utilises it to maximise all of the available space where projects allow.
With the underfloor heating market growing in the UK, Kelly will be making consumers aware of the aesthetic and lifestyle benefits that systems can offer, and just how affordable they can be.
Speaking of the news, Kelly said: "As an ambassador for the Great campaign, helping to highlight all that is great about Britain, and as an Interior Designer, it makes perfect sense for me to work with Polypipe, a great British manufacturer, to bring the benefits of underfloor heating to a wider consumer audience.
"As Polypipe provides underfloor heating for the widest range of flooring types, as well as a range of heating controls to complement the system, it means that whether I am working on a new build or refurbishment project, at ground floor or above, there is a system that will fit."
Rachel Smith, Marketing Communications Manager at Polypipe, added: "Working with a designer of Kelly's calibre, who totally understands the benefits of underfloor heating and has used it in a number of her projects, will no doubt help homeowners to consider underfloor heating as a desirable and affordable way to heat their homes.
"Heating systems are so often thought of as a "not seen, necessity choice" and not a lot of thought goes into what system to use. Our aim is to demonstrate that choosing underfloor heating is a lifestyle choice.
"We feel that having Kelly on board further demonstrates our commitment to underfloor heating and complements the work we have been doing to support installers and merchants throughout the last 12 months. We hope that working with such a high profile Interior Designer will help to show consumers that by using the Polypipe Underfloor Heating System they will be getting not only a great system, but the backing of a strong UK manufacturer with 35 years of knowledge and support."
From more information on Polypipe Underfloor Heating, visit www.polypipeufh.com.