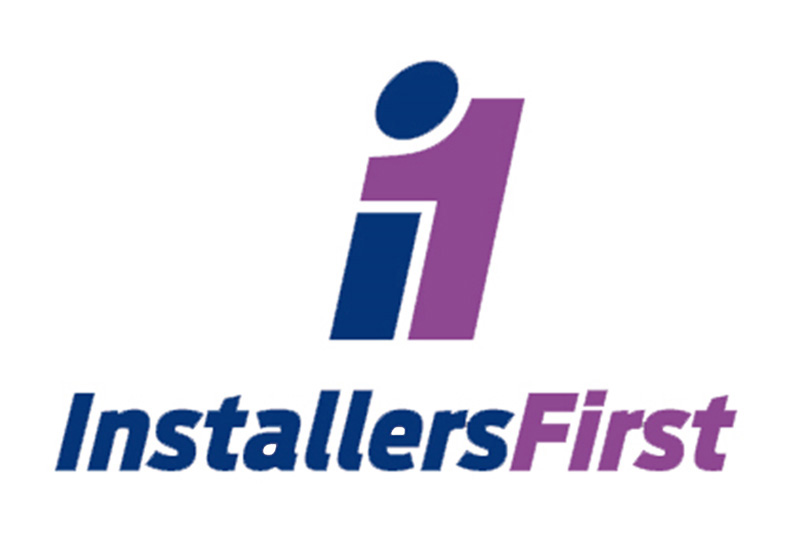 "We are one industry with one goal – that's a big strength." This was the repeated theme of the Installers First 'Audience with Gas Safe' event, held last month. The industry event offered an opportunity for registered gas engineers to meet with Gas Safe, discuss current industry activity, opportunities and challenges to help shape the future of the industry.
Laurah Hutchinson-Strain, Head of Media, Installers First said:  "We were really pleased with the response to the event. Registered gas engineers present had taken time out of their working day to come along and get involved. There were lots of proactive discussions about industry challenges and potential solutions.
"One thing that was apparent throughout the day was that everyone ultimately had the same goal; a safe, fair and robust gas industry. One industry, one goal.
"There were a number of tangible actions that Installers First took away on behalf of the installers attending and we have already started work on them."
If you would like to know how you can get involved more directly with the work Installers First is doing, get in touch by emailing: info@installersfirst.co.uk Part one of the event minutes can be found here.