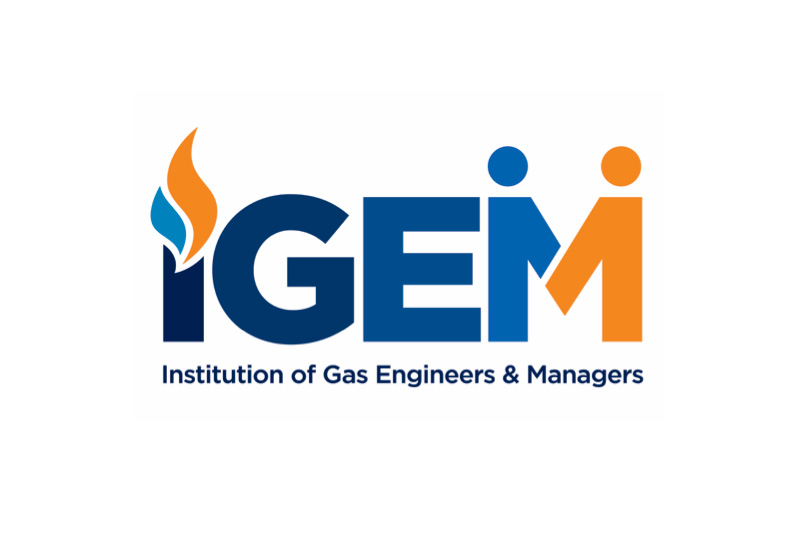 The Institution of Gas Engineers & Managers (IGEM) has welcomed the Budget announcement, particularly the pledge to double investment in energy innovation to support the UK's net zero ambitions.
The Budget included some significant implications for energy and the environment, including:
An increase in R&D spend from £18 billion to £22 billion per year, including a doubling of R&D investment in an energy innovation programme.
Green Gas Levy – The government will consult on introducing levy-funded support for biomethane production to increase the proportion of green gas in the grid.
The government will also support the installation of heat pumps and biomass boilers by introducing a Low Carbon Heat Support Scheme.
Carbon Capture and Storage (CCS) investment of at least £800 million, to establish two or more carbon capture clusters by 2030.
The government is freezing the current Climate Change Levy on electricity (due to advances in renewable energy) and raising the levy on gas in 2022-23 and 2023-24.
The government is allocating an additional £10 million in 2020-21 to support the design and delivery of net zero policies and programmes.
Ian McCluskey, IGEM's Head of Technical Services & Policy, said: "IGEM welcomes the announcement in the government budget of a doubling of investment in energy innovation, to support the UK's journey towards net zero carbon emissions.
"We also welcome the government's acknowledgement that the UK needs reliable low carbon power from technologies such as gas, with CCS and hydrogen.
"Natural gas continues to have an important role in providing power and heat across the UK and, as we transition to a decarbonised energy sector, the scaling up of biomethane, hydrogen and CCS will underpin a successful transition.
"As such, it is promising to see £800 million being committed to establishing two carbon capture clusters, one by the mid-2020s and one by 2030. We would urge that immediate action is taken to get these projects off the ground.
"We note that the Green Gas Levy is a proposal that will go through consultation. We eagerly await its publication and details of how it will be funded, in order to formulate a response on behalf of our members."