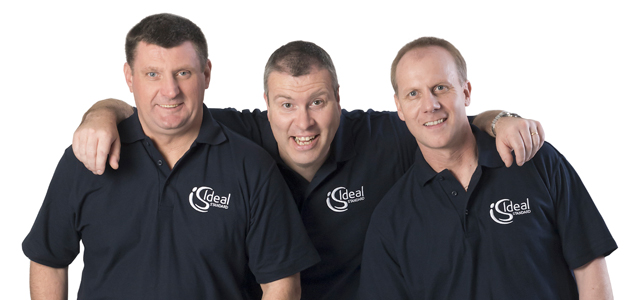 IdealPRO, the dedicated installer programme from Ideal Standard, has passed the 1,000 member mark. Launched in August, the scheme is attracting more than 100 new members each week.
The programme goes beyond traditional loyalty schemes to provide an extensive range of both business and product benefits to bathroom installers around the UK. Increasing numbers of plumbers are reaping the range of rewards available on the scheme, which include personalised discounts and access to an online community and forum.
To date, more than 100,000 reward points have been earned by installers purchasing Ideal Standard products from official stockists. Points can then be redeemed from a collection of more than 2.5 million awards from homeware to experiences.
Members can also benefit from dedicated support and be equipped with tools they need to develop their skill set and grow their business, while gaining access to training and an exclusive online installer community.
Mike Pentecost, UK Marketing Director at Ideal Standard, commented: "We are really pleased with how the installer community has embraced IdealPRO. To reach such a milestone in less than three months is evidence that plumbers want more from manufacturers, and our scheme gives them what they want.
"We are looking forward to welcoming more installers to the programme and extending the range of benefits even further in the future."
Independent installers can sign up to the online system by visiting www.idealpro.co.uk.