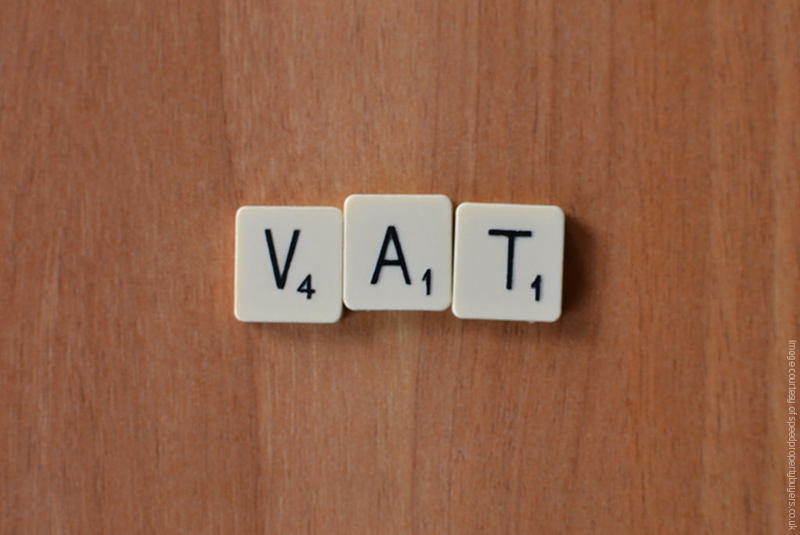 Home services marketplace, Plentific's, latest consumer insight has found that 79% of UK homeowners do not ask to see evidence of VAT credentials when hiring a tradesman.
Despite growing more wary of cowboy tradesmen, the majority of UK homeowners do not check their tradesman's VAT credentials. The HMRC estimates that £3.4 billion is uncollected every year from VAT fraud. Whilst it is legal for a tradesman to not be VAT registered when earning under £83,000 per annum, there are examples of those simply claiming to be registered, so that they can charge customers higher prices.
Although the VAT charge can appear on the bill, if the trade professional is not upfront with their credentials, they can keep the 20% fee. Consequently the homeowner is overcharged whilst participating in VAT fraud.
Plentific's survey found that homeowners aged 18-34 are twice as likely (41%) to ask to see their trade professional's VAT credentials when compared to the UK's average. Perhaps this generation are more cost-conscious and inclined to negotiate the final price. Londoners too are cautious with 37% asking for evidence. This may be a result of the higher prices for London services, causing the homeowners to be wary of additional expenses. Nottingham, on the other hand, appears to care the least, as only 12% said they would ask to see the credentials.
Despite the varied results across the UK, however, the majority of homeowners do not ask to see evidence of a trade professional's credentials. Whilst it is not imperative to confirm a trade professional's VAT number or even to hire a registered specialist, homeowners are more likely to get a better deal if they are registered.
Stephen Jury, spokesperson for Plentific, said: "Homeowners are very cost-conscious, however according to our research, they're unaware that they could be paying too much for their home improvements. By simply asking for a VAT number and instantly confirming this online, you know you're not being overcharged.
"As part of the Plentific verification process, we confirm VAT credentials to ensure our listed trade professionals are not acting against the law or overcharging our customers."
When hiring a tradesman, would you ask to see evidence of their VAT credentials?
UK Average
Ages 18-34
Ages 35-54
Ages 55+
Nottingham
London
Yes
21%
41%
19%
17%
12%
37%
No
79%
59%
81%
83%
88%
63%