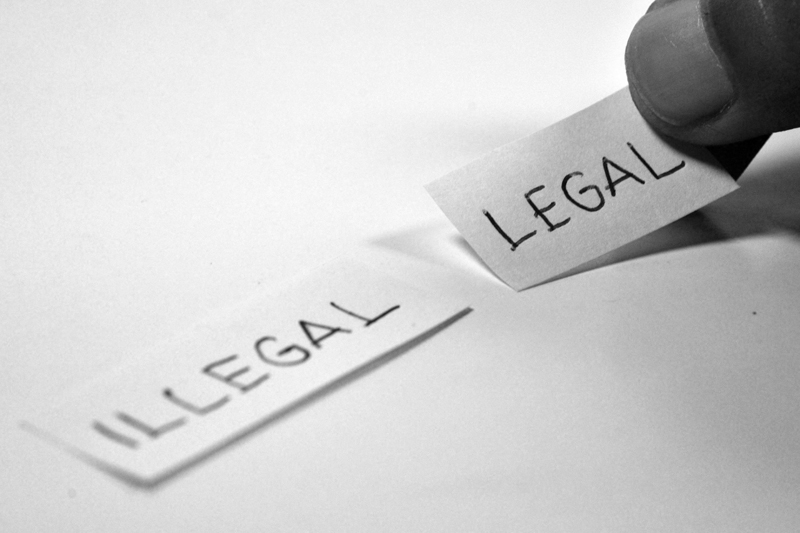 To borrow from Stieg Larsson, this morning it was very much a case of the (GasMan)God Who Kicked The Hornet's Nest. 
It all started with a single post from the "comedy Twitter deity" reportedly detailing a section of a British Gas quotation which states: "We have explained the Boiler plus [sic] requirements as well as the benefits of having one of the qualifying measures installed. You have requested not to accept a qualifying measure. At some future point your local authority (if appropriate) or a Gas Safe Inspector may require this to be installed."
Much has been made of the introduction of Boiler Plus (which came into effect in England on April 6th). On the face of it, the measures it outlines for combi boiler installations make perfect sense when it comes to improving performance standards. However, this is only the case if there is no opportunity for anyone to opt out.
HHIC
HHIC produced a consumer guide in the wake of the introduction of Boiler Plus which is designed to give consumers an overview of the whys and wherefores. It includes phrases such as "New rules for boiler installations in England 2018", "These changes WILL affect you" and "This is a new piece of legislation". Maybe this is just a personal thing but when I see the words "rules" and "legislation", my first thought is never likely to be "that sounds like something I can basically ignore at the drop of a hat".
BEIS
The BEIS factsheet of FAQs on Boiler Plus makes no mention of it being in any way optional: "From April 2018 the new standards will apply whenever a boiler is installed in an existing heating system anywhere in England". And to return to the HHIC Consumer Guide, it states explicitly that: "These changes are not optional as they form part of the building regulations in England which must be adhered to by law".
Gas Safe
To further muddy the waters, one installer we spoke to has been in contact with Gas Safe in an attempt to clarify the situation. He told us he was essentially informed that you could ask customer to sign off in writing and then you would notify the installation as not having the measures. As an installer, you would not be liable but the customer could be.
To be honest, this take on things is utterly bewildering. On the one hand, we're told in no uncertain terms that Boiler Plus is not optional. On the other, advice is being dispensed that it's actually possible to notify an installation as non-compliant based on the whims of a customer – whose liability and subsequent punishment are entirely at the mercy of those policing the measures.
There's an irony in all of this, which is that a huge number of installers were already carrying out Boiler Plus compliant work on a daily basis long before April 6th. They will no doubt continue to do so but the spectre of this "opt-out clause" means that a playing field we thought had been levelled is as skewed as ever.
It's both an interesting and alarming concept that something which "must be adhered to by law" doesn't actually appear to be legally binding. We'll keep you updated on any clarifications we receive, but this one might just have a sting in the tail.