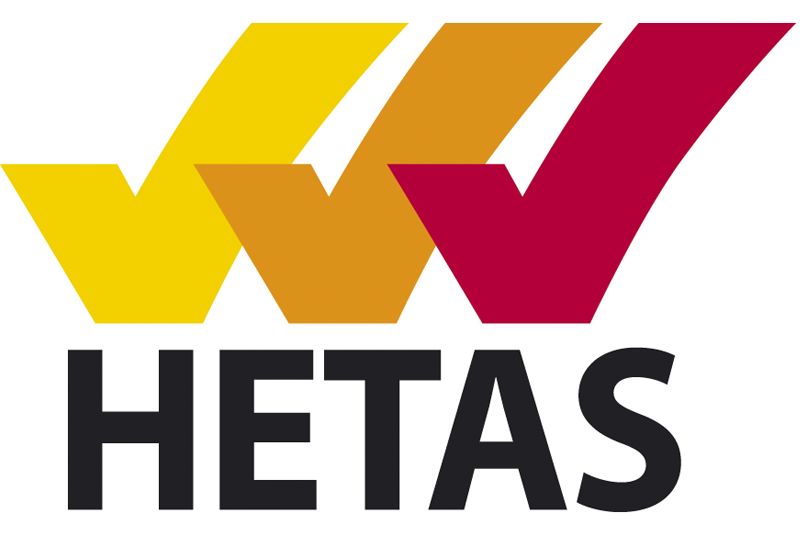 HETAS, the official body recognised by the Government to approve biomass and solid fuel heating appliances, fuels and services, has joined the Hot Water Association, HWA.
Isaac Occhipinti of the HWA said: "Hot water storage is a natural ally of renewable technology and biomass is one of the champions of the renewables sector, we are therefore delighted that HETAS has joined us."
Calvin May, Projects & Standards Manager at HETAS, commented: "I believe that the two industries – biomass and hot water storage – complement each other exceptionally well. We have already identified areas where working in partnership will help to promote both biomass and hot water storage, and therefore benefit both homeowners and UK building owners, and in turn, our members."
HETAS will work with HWA at a technical level, to provide insight, support and communicate issues that may arise in relation to solid fuel appliance installations and the provisions around hot water heating.
To find out more about HETAS, visit: www.hetas.co.uk/
To find out more about HWA, visit: www.hotwater.org.uk