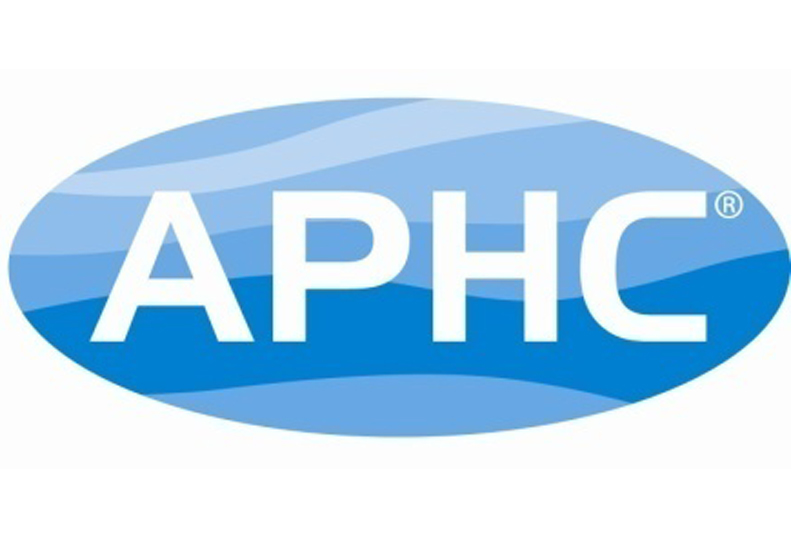 The Association of Plumbing and Heating Contractors (APHC) has expressed concerns over newly announced Government plans to increase the UK's energy efficiency in line with its Paris commitments agreed in December 2015.
Speaking at the International Energy Agency (IEA) in Paris last week, Baroness Neville-Rolfe, the newly appointed Minister of State for Energy and Intellectual Property, discussed the need for the UK to do more in order to meet carbon reduction targets set during the United Nations conference on climate change in Paris last December.
Emphasising the link between smarter energy use and increased profitability, the Minister discussed the different approaches which have allowed the UK to reduce emissions by 38% since 1990, including smart meters, the increased energy efficiency of new builds and adding insulation to older housing stock.
Suggesting that the failure of the Green Deal scheme was due to the inconvenience of home improvements as well as a lack of finance, Baroness Neville-Rolfe also stressed the need to motivate consumers to install energy efficient solutions and the role heat networks can play in contributing to carbon emissions reduction, with Paris home to the world's largest deep geothermal network.
John Thompson, Chief Executive at APHC, commented: "While it was interesting to hear the Energy Minister's thoughts about the UK's ongoing approach to tackling climate change, we would have hoped for more clarity at this stage with regards to exactly how the Paris commitments are going to be met. In the wake of Green Deal, the UK urgently needs an alternative means of encouraging the take up of renewable technologies and in light of this latest information we're concerned about the time required to put this in place."