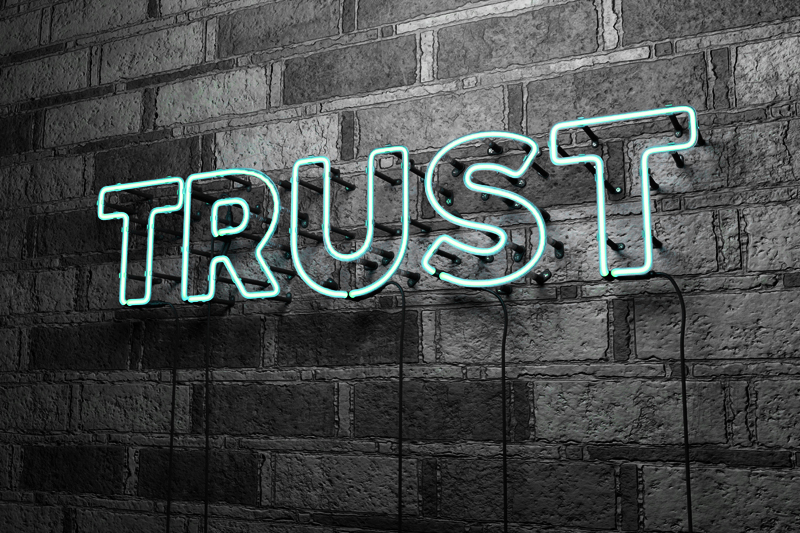 Heating engineers have been named as the top source of trusted advice by consumers when installing or replacing their heating systems, in the latest government survey.
The Department for Business, Energy and Industrial Strategy (BEIS) public attitudes tracker collects data on public attitudes four times a year. Published on 7th February, the latest results place heating engineers as most trusted and helpful.
Stewart Clements, Director, the Heating & Hotwater Industry Council, HHIC said: "Heating engineers are consistently cited as the most trusted traders in Britain. I am delighted to see that they continue to receive the recognition they deserve. One in two of the consumers surveyed (53%) named heating engineers as their 'go to' source of advice for their new or replacement heating system. What's more; more than nine in 10 said they were happy with the advice they received.
Heating engineers are one of the most highly trained and scrutinised professions of all the trades. This latest recognition is testament to the honest, reliable and hardworking industry that continues to deliver customer satisfaction and high quality workmanship for gas heating systems in the 85% of UK homes that rely on gas."